On Tuesday, a hot mic caught President Biden's handler telling him how to walk. You can hear him guide Biden step by step while telling the president where to go.
"Yes, sir, down the ramp. Your mark is gonna be the blue one to the left. You got a blue mark," he explained.
"I'll stay in my blue mark," Biden said.
Yes this is legitimate video… What a sad state our country is in. This is supposed to be the most powerful person in the world.
WATCH:
Hot mic appears to catch Biden's handler literally telling him how to walk.

Is this real?!?pic.twitter.com/kR8nXhkGRs

— Collin Rugg (@CollinRugg) March 28, 2023
SEE REACTIONS: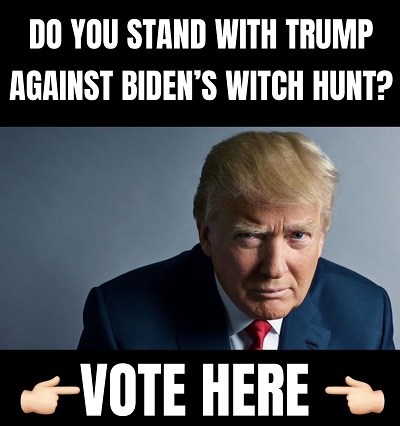 But it's not his fault at this point. His wire and family should be ashamed

— BobbyK (@Kirbnation) March 28, 2023
This is just sad.
We are watching elderly abuse every time they cart this guy out.

— Catnjustme (@catnjustme) March 28, 2023
When does he get an ice cream and a potty sticker for doing a good job?

— Chet Bo (@ChetBo3) March 28, 2023
Like a toddler

— HendryUltraMaga (@MartoneHenry) March 28, 2023