Bill Maher questioned why Republicans would support Florida Governor Ron DeSantis over former President Donald Trump in the 2024 Republican party presidential primary.
On Friday's Real Time with Bill Maher, the outspoken comedian asked, "why would we want a tribute band when the actual band is still playing?"
"First of all, everything I hear about DeSantis is that he's dull. He doesn't have any charisma," Maher explained. He admonished anti-Trumpers for actually believing Gov. DeSantis could beat out Trump in a primary.
"So many people said to me this week I thought this was over, DeSantis is the guy. No. The polls came out. [Trump] is killing it. He's got a 41-point lead. I mean not close. Killing DeSantis even in New Hampshire," Maher said.
"The word was always, oh, DeSantis and New Hampshire, a kind of independent state. No. He's losing out there big," he added.
"I think liberals they make a real effort not to understand the Trump voter. And it's like 'DeSantis is going to be great because it's Trumpism without Trump' and I think they're like why would we want a tribute band when the actual band is still playing?"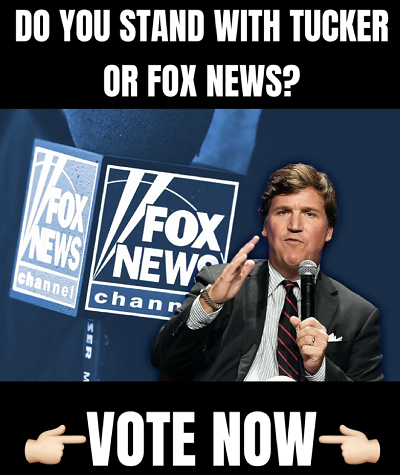 The HBO host went on to say Trump's CPAC speech inspired his voters because they believe he is a "warrior" who will fight for Republicans. "I read this other thing that Trump said a few weeks ago — 'They're not out to get me, they're out to get you. They're coming for you, they just have to get through me.' That's what they like about him. He's a warrior."
At the annual CPAC conference earlier this month, former President Trump destroyed all competitors in a GOP 2024 primary straw poll. Trump won a whopping 62% of the poll while DeSantis received just 20% of support and the other 20% was divided amongst  Perry Johnson, Nikki Haley, Rand Paul, Ted Cruz and others.
Here is the CPAC straw poll:

Trump at 62% followed by DeSantis at 20%.

Somebody named Perry Johnson came in third. pic.twitter.com/EiSfiW0Imp

— Greg Price (@greg_price11) March 4, 2023