On Sunday's episode of "Club Random" with Bill Maher, the host and political commentator spoke about former President Donald Trump and his impact on American society. Maher, who is known for his outspoken liberal views, surprised his audience when he said that Trump was "worse than Biden," a comment that drew a sharp rebuke from Dr. Phil, who was a guest on the show.
Dr. Phil argued that while both Democrats and Republicans have had their fair share of control over the House, Senate, and Presidency, they have failed to make significant improvements in American society.
He believes that it is culture, not politics, that determines the outcome of society.
Maher, in response, said that Trump was a unique and dangerous figure in American politics. He argued that Trump was an "unnatural predator" who had tried to overturn the election results, something that no other President in American history had ever attempted. Maher compared Trump to a "big fat unicorn" and expressed his disappointment in Dr. Phil's failure to see Trump as a more significant threat than Biden.
Dr. Phil, for his part, maintained that the problem with American society is not politics or politicians, but rather culture. He agreed with Maher's assessment that the government is attempting to regulate language and control the narrative, citing the Biden administration's attempt to establish a "Ministry of Truth."
WATCH:
Bill Maher shows his true colors:

"Trump, you gotta be on the page that he's worse than Joe Biden." pic.twitter.com/Oboxvsuaq3

— Citizen Free Press (@CitizenFreePres) May 8, 2023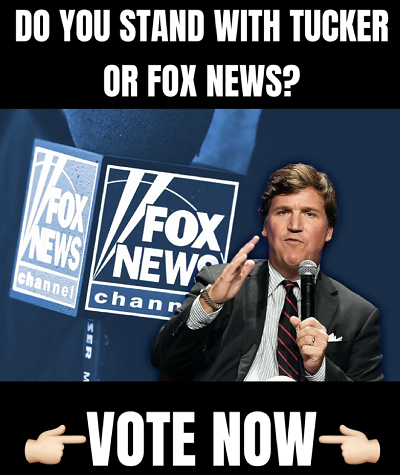 However, Dr. Phil emphasized that it was not the government that was dividing Americans, but rather the people themselves. He argued that Americans needed to come together and find common ground, rather than demonizing one another for political gain.
The exchange between Maher and Dr. Phil highlights the growing political polarization in America. While both men agreed that American culture was in crisis, they disagreed on the role of politics in shaping that culture. Maher saw Trump as a unique and dangerous figure, while Dr. Phil saw him as a product of a larger political culture that had become increasingly divided.
Regardless of where one falls on the political spectrum, it is clear that America is facing significant challenges. The country is deeply divided, and many Americans have lost faith in their political institutions.