In a gut-wrenching interview with CNN, Buffalo Bills safety Damar Hamlin's uncle revealed that his nephew "died twice," once on the field and once when he arrived at the hospital, after a hit he sustained to his chest during Monday Night Football against the Cincinnati Bengals.
"Right now, they got him on a ventilator, so they're trying to get him to breathe on his own," Hamlin's uncle Dorrian Glenn said to CNN. "So, we're just kind of taking it day by day. Still in the ICU. They have him sedated, so just continue to administer the medical treatment that they've been doing."
Glenn continued, "Once he gets out of ICU, I'll feel better myself."
After making a tackle on Monday, Hamlin tried standing up but collapsed to the ground. Medical staff performed CPR on him for nine minutes before taking him to the hospital.
"I'm really, really thankful for the medical staff that's been working with him," Glenn said of the "heartbreaking" events. "They've been truly awesome and helping him with his recovery. It was a really, truly scary scene to witness that yesterday, as everyone in the country probably can agree with. I would have felt the way I felt no matter who it was, but for it to be my nephew, man, it was especially more of a gut punch to see that. I'm thankful that he's still here, he's still alive, and he's still fighting. We're just taking it day by day and continue to let the medical staff do what they do."
"It's tremendous to see all the love and support that my nephew has out here," Glenn said. "A lot of people don't get a chance to see how loved they are while they're alive, so for him to have a situation where he could have been taken away, and he has a chance to come back and see all that love that he got, it's truly an amazing thing, and I can't wait for him to see all the love and support that people have for him. Not just around the area, but around the country and the world, it's been amazing."
Glenn also revealed that his nephew had "died twice."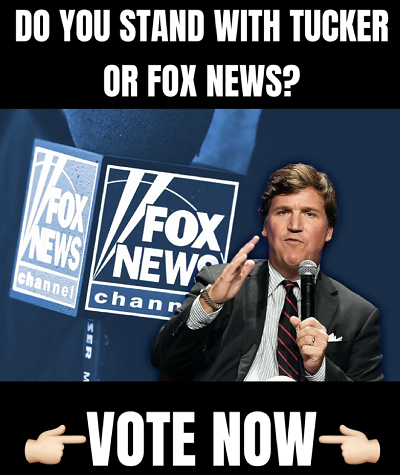 "His heart had went out so they had to resuscitate him twice," he said on Tuesday night. "They resuscitated him on the field before they brought him to the hospital and then they resuscitated him a second time when they got him to the hospital."
"They sedated him just to give a better chance for him to just continue to heal better. We are just taking it day by day. It seems like he's trending upwards in a positive way," Glenn added.
"I'm not a crier, but I've never cried so hard in my life. Just to know, like, my nephew basically died on the field and they brought him back to life," he said while describing the events that unfolded when he was watching the game at home. "It's just heartbreaking. It was a gut punch."
WATCH:
JUST IN: Buffalo Bills' Damar Hamlin's uncle says his nephew "died twice."

Gut-wrenching. Let's continue to pray for this young man!pic.twitter.com/KK4SFF3tUB

— Collin Rugg (@CollinRugg) January 4, 2023
Follow me on Twitter @CollinRugg!