Video of several Black Americans speaking out against President Joe Biden's reelection has garnered attention on Twitter at a time when his support from a critical voting bloc is slipping from his grasp.
In the clip, two men and a woman are asked whether they feel the president deserves a second term. "Absolutely not," one man says. "He's done nothing but destroy everything."
WATCH:

"He's letting all the immigrants in. He's just a terrible guy. He doesn't do anything. Kamala ain't nowhere to be found. This whole presidency was a failure this year," the man added.
A second man simply said, "Nah, Trump Gang" when asked for his thoughts on Biden.
In the third clip, a woman who admitted to voting for President Biden in 2020 said "F*** Biden" after POTUS let her down.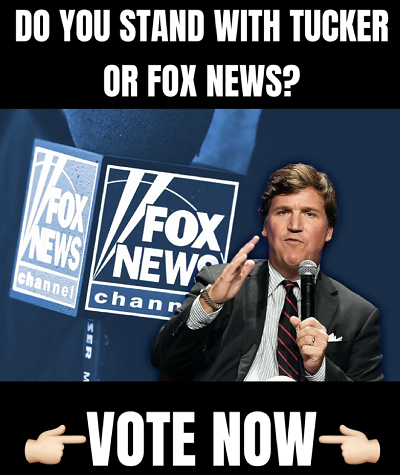 While humorous, the man-on-the-street remarks are grounded in polling that shows the president's approval among Black Americans has fallen precipitously since taking office. Biden's support among Black voters has fallen to +35 percent from +75 percent in 2020, a critical voting bloc for Democrats who must rely on strong turnout from urban communities to win swing states like Ohio and Pennsylvania.
The president has made attempts to shore up support from Black Americans recently. During remarks at a historically Black university commencement, Biden claimed white supremacy is the greatest threat facing Americans today. Another area the president may want to cite is his appeal to the U.S. Census Bureau to ask Black Americans about knowledge of slavery among family ancestors. The appeal comes amid a renewed push for reparations, especially in California where a task force recently proffered that the state's more than two million Black residents should receive up to three trillion dollars as settlement for the state's acquiescence to 19th-century runaway slave laws.