During Wednesday night's opening GOP presidential debate ahead of the 2024 election, candidates were asked whether they would support former President Trump even if he was convicted of a crime. All but former Arkansas Governor Asa Hutchinson and former New Jersey Governor Chris Christie raised their hands.
Christie stated that the Republican party has to stop "normalizing" Trump's conduct, drawing boos. He went on to praise former Vice President Mike Pence for "following the constitution" on January 6 while claiming that former President Trump violated it.
"Someone has got to stop normalizing this conduct," Christie said. "It is beneath the office of the president of the United States."
"Now whether or not, you believe that the criminal charges are right are wrong, the conduct is beneath the office of the president of the United States," he continued, drawing some cheers but even more boos. He then acknowledged the feedback, stating that Americans have a First Amendment right to boo him. "This is the great thing about this country; booing is allowed, but it does not change the truth."
After that, the crowd started to boo so loudly that Christie was forced to pause while debate moderator Bret Baier had to urge them to stop.
Chris Christie… more boos. pic.twitter.com/zXWqoofQvD

— ForAmerica (@ForAmerica) August 24, 2023
Hutchinson was also met with a chorus of boos after he also defended the criminal charges brought against former President Trump and referred to the January 6 Capitol protests as an "insurrection."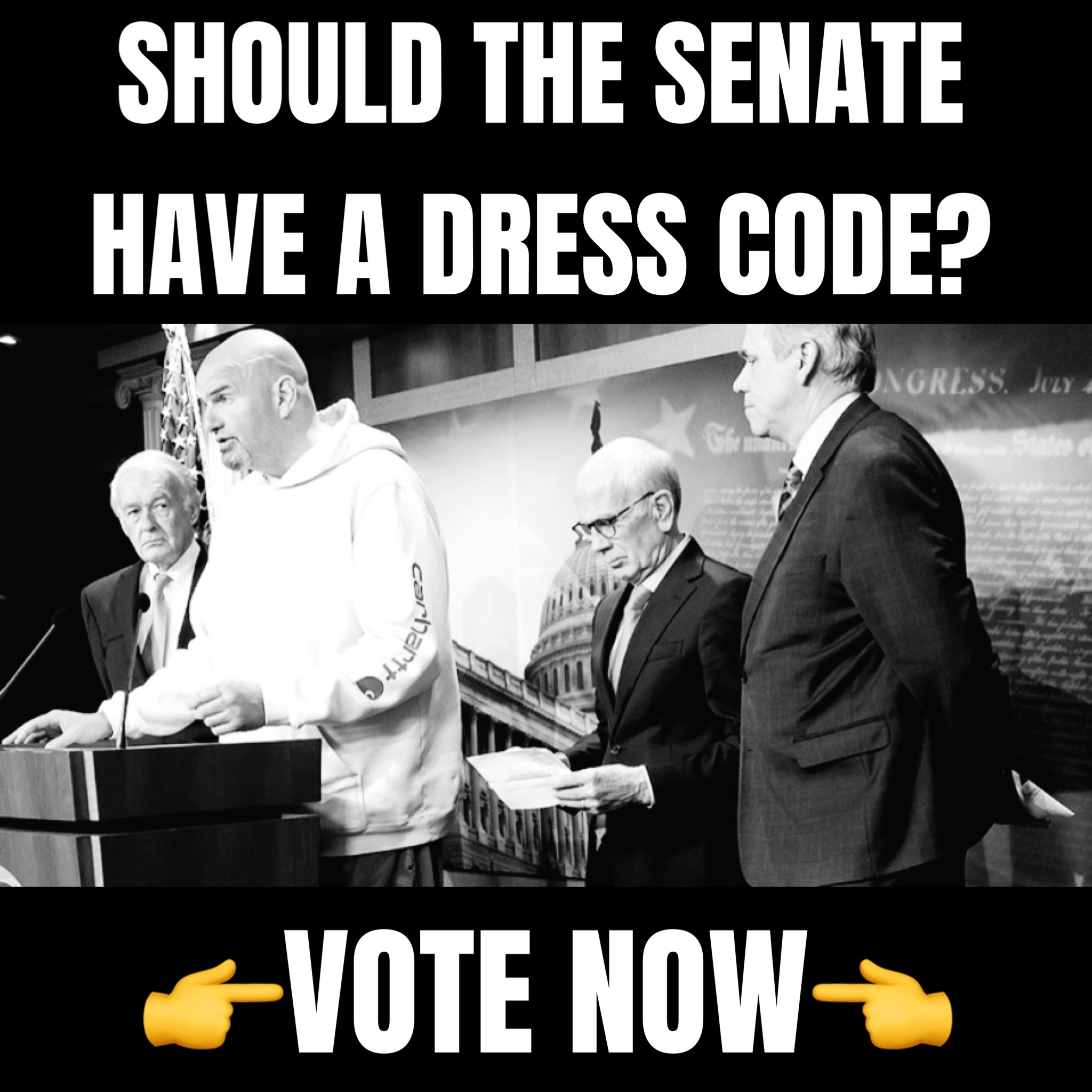 "Over a year ago, I said that Donald Trump was morally disqualified from being president again as a result of what happened on January 6," Hutchinson said. He then cited a theory advanced by far-left lawyers such as Lawrence Tribe that claims Trump can be removed from state ballots under the 14th Amendment.
Asa Hutchinson… boos. pic.twitter.com/LY5v8L2GOC

— ForAmerica (@ForAmerica) August 24, 2023