In a recent video, a Border Patrol agent shed light on the challenges faced by agents at the U.S.-Mexico border, particularly in the wake of policy changes under the Biden administration. The agent's remarks highlighted a stark contrast between the Trump and Biden administrations' approaches to border security.
He began by addressing the issue of asylum seekers, stating that many of those claiming asylum do not qualify. "They just use the system," the agent said, pointing out that the system is so backlogged that individuals are given court dates years into the future. He explained that by the time their court date arrives, they have already established themselves in the U.S.
The agent also called the 'Remain in Mexico' (Trump) policy as "the most effective thing" in managing the border situation.
The conversation then shifted to the topic of DNA testing, a measure also introduced during the Trump administration to verify familial relationships among those crossing the border. He explained that a significant percentage of those tested – "40 to 50 percent" – were found not to be families.
WATCH:

The agent went on to recount an instance where a consulate was caught providing fake documentation to support a migrant's claim. The video paints a bleak picture of a border in crisis that has been exacerbated by policy changes under the Biden administration.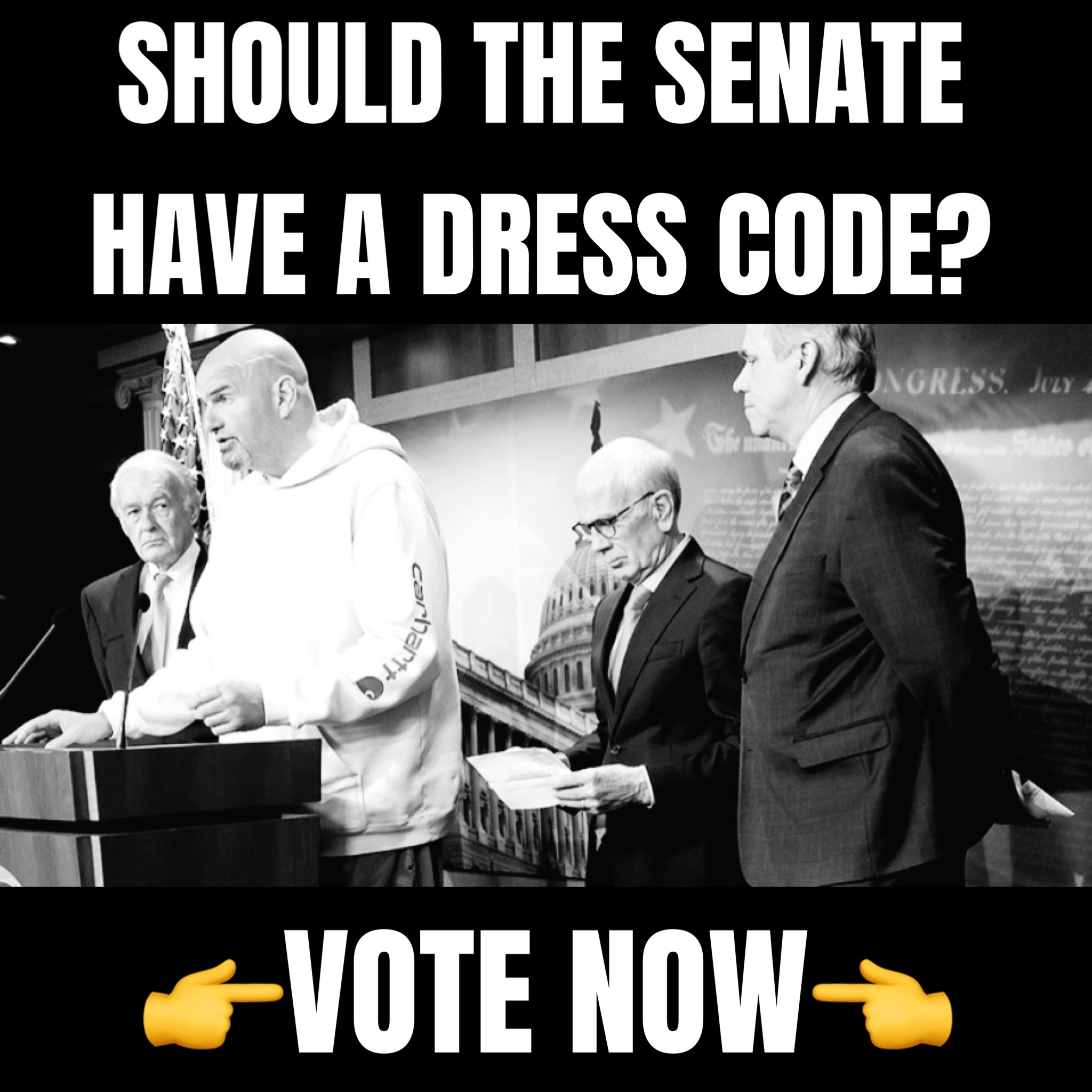 REACTIONS:
Everything was better under Trump.

— Tyffani (@tyffanico) September 7, 2023
The truth at our border is a lot darker than this admin is willing to admit.

— Kage Spatz (@KageSpatz) September 7, 2023
Regardless of policies, and I'm 💯 behind closing the border, you can't but help to feel bad for the poor migrant kids stuck in the middle of this all 😢

— Derrick Shields (@iDerrickShields) September 7, 2023
Joe Biden's Brigade of Bad Hombres must be stopped!

— Phil Oliver-Holz (@LegendAlphaMale) September 7, 2023
Chickens are coming home to roost

— The Appalachian Podcast (@GetOnTap) September 7, 2023