U.S. Rep. Byron Donalds (R-FL) called on the entire House Republican body to reject the McCarthy-Biden debt ceiling deal during a House Freedom Caucus press conference on Tuesday.
"Washington is doing it again. While you were celebrating Memorial Day, all of our men and women who gave their lives for this great nation, and you were spending time with your family and your friends; this town was cutting another crap deal that's gonna put you more in debt with no changes whatsoever," Donalds began.
"This bill has no cap on raising the debt, just a date in the future. We have no idea what that number is going to look like; some people are saying four trillion, some people are saying five trillion, some are saying 3.5 trillion. This bill, in year one, might cut 12 billion dollars, if you just wanna be generous," he went on to say. "So who here thinks it's cool to cut 12 billion dollars in exchange for four trillion dollars? I don't think that's cool at all."

Donalds — who had already announced his opposition to the bill in a tweet Monday — rehashed similar complaints brought forward by fellow Freedom Caucus members. The Florida congressman stated that Republicans ran on returning to pre-COVID spending levels, which the McCarthy-Biden agreement does not do.
"This bill keeps all of Joe Biden's policies, all of Joe Biden's spending, in-tact," Donalds said. He also pointed out that the bill fully funds weaponized federal agencies, adding that it does not sufficiently roll back "Green New Deal" initiatives.
Donalds then called on House Republicans to reject the deal and renegotiate. "To my Republican colleagues: do not vote for this bill. I'm telling you right now, your voters back home are gonna look at you and say 'why did you vote for a bill that keeps all of Joe Biden's policies in place and all you did was raise the debt ceiling,'" he stated. "They're going to tell you, 'Why did you not stand up and demand they go back to the table and renegotiate this deal?'" Donalds continued.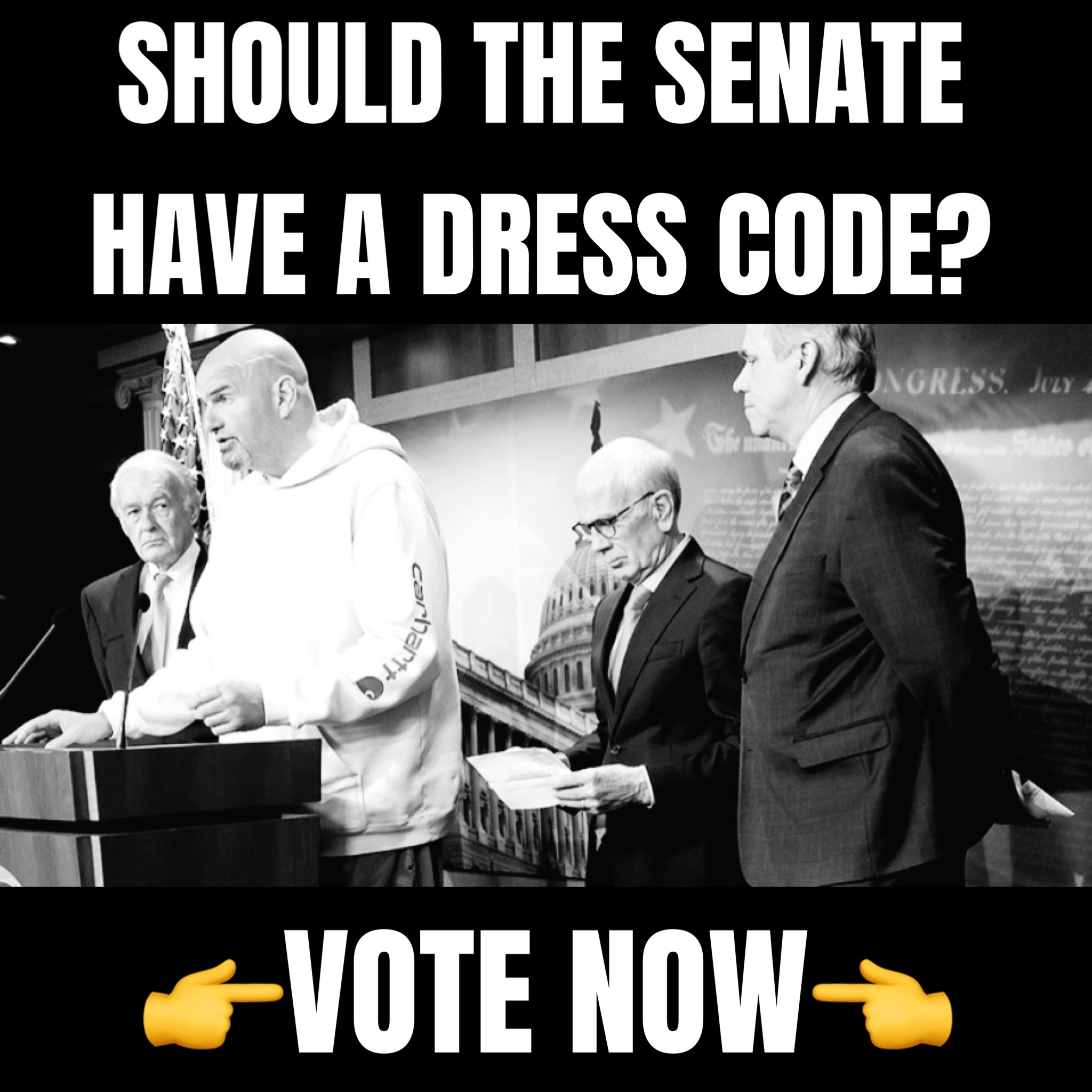 The Florida lawmaker's comments were echoed by a number of his Freedom Caucus colleagues during Tuesday's press conference. "Every Republican should oppose it, no Republican should vote to validate, affirm and own, Biden's agenda. And that's what this bill does," said U.S. Rep. Bob Good (R-VA).
A number of House Republicans who do not always align with the Freedom Caucus — including U.S. Rep. Nancy Mace (R-SC) — have announced they will vote "no" on the agreement. Axios has reported that the bill is expected to enjoy wide support among Democrats while 60 conservatives are expected to vote against.
Washington is broken.

Republicans got outsmarted by a President who can't find his pants.

I'm voting NO on the debt ceiling debacle because playing the DC game isn't worth selling out our kids and grandkids.

— Rep. Nancy Mace (@RepNancyMace) May 30, 2023