On Monday, the cast of the hit television show "Ted Lasso" visited the White House to discuss the importance of mental health. However, the mental health of a few White House journalists must have diminished recently due to the fact that the White House has continuously not been answering their questions.
The lack of transparency from the Joe Biden and White House Secretary KJP has been evident, and many media members have been fed up for some time now.
White House reporter Simon Ateba hilariously went off on KJP telling her "you're making a mockery of the First Amendment!"
The timing may not have been right, but Ateba continued to stand up for himself yelling at KJP for not answering questions. He explained, "This is not China! This is not Russia," as the room turned into a frenzy.
Sleepy Joe and KJP have been a stark contrast from former President Donald J. Trump, who was anything but indirect and dismissive. Maybe Joe Biden can take some notes from Ted Lasso on leadership after the press conference.
WATCH:
The cast of Ted Lasso is at the White House Press Briefing and it began with @simonateba telling Jean-Pierre "you're making a mockery of the First Amendment." pic.twitter.com/PxZnRBvTWI

— Greg Price (@greg_price11) March 20, 2023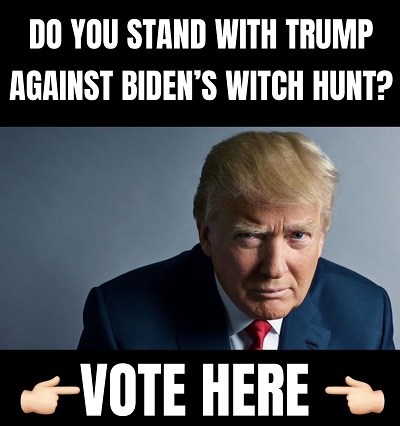 Absolute chaos in the White House Press Briefing as @simonateba yells at Jean-Pierre for not giving him a question in seven months. Other reporters get very angry at him. pic.twitter.com/0g0nVwBQmU

— Greg Price (@greg_price11) March 20, 2023