Fox Business analyst Charles Payne gave a stirring defense Thursday of the U.S. Supreme Court's recent decision striking down race-based affirmative action at all colleges and universities across the nation, ending a half-century of precedent.
"This is the best news for Black Americans — it can be," Payne said. "It can be if we allow it because maybe now we will demand strong education for our kids beginning in kindergarten so this kind of thing becomes a moot point. We should never even have to consider things like this if it wasn't for the bigotry of low expectations, mostly by liberal cities that do not think highly of Black people."
WATCH:
Charles Payne tells it like it is.

Affirmative action is the "bigotry of low expectations." pic.twitter.com/D5UKrtl76h

— Citizen Free Press (@CitizenFreePres) June 30, 2023
Payne continued:
"Oh they like us, but they don't think we're smart. And so the Faustian deal has always been we'll give you a watered-down education, your kids will graduate 12th grade with an 8th reading level, but we'll make it up to you. We'll give you fair housing. We'll give you food stamps. We'll find a way to make it up. We'll push affirmative action. We'll get you into jobs that you may not necessarily be qualified for. That's a Faustian deal. It's time to end the Faustian deal."
Conservative justice on the Supreme Court decided in a six-to-three decision that affirmative action policies at Harvard and the University of North Carolina violated the equal protection clause of the 14th Amendment. The case before them was brought by Asian students and their families who claimed that racial quotas at the schools prevented them from being accepted despite being accomplished young people worthy of entry.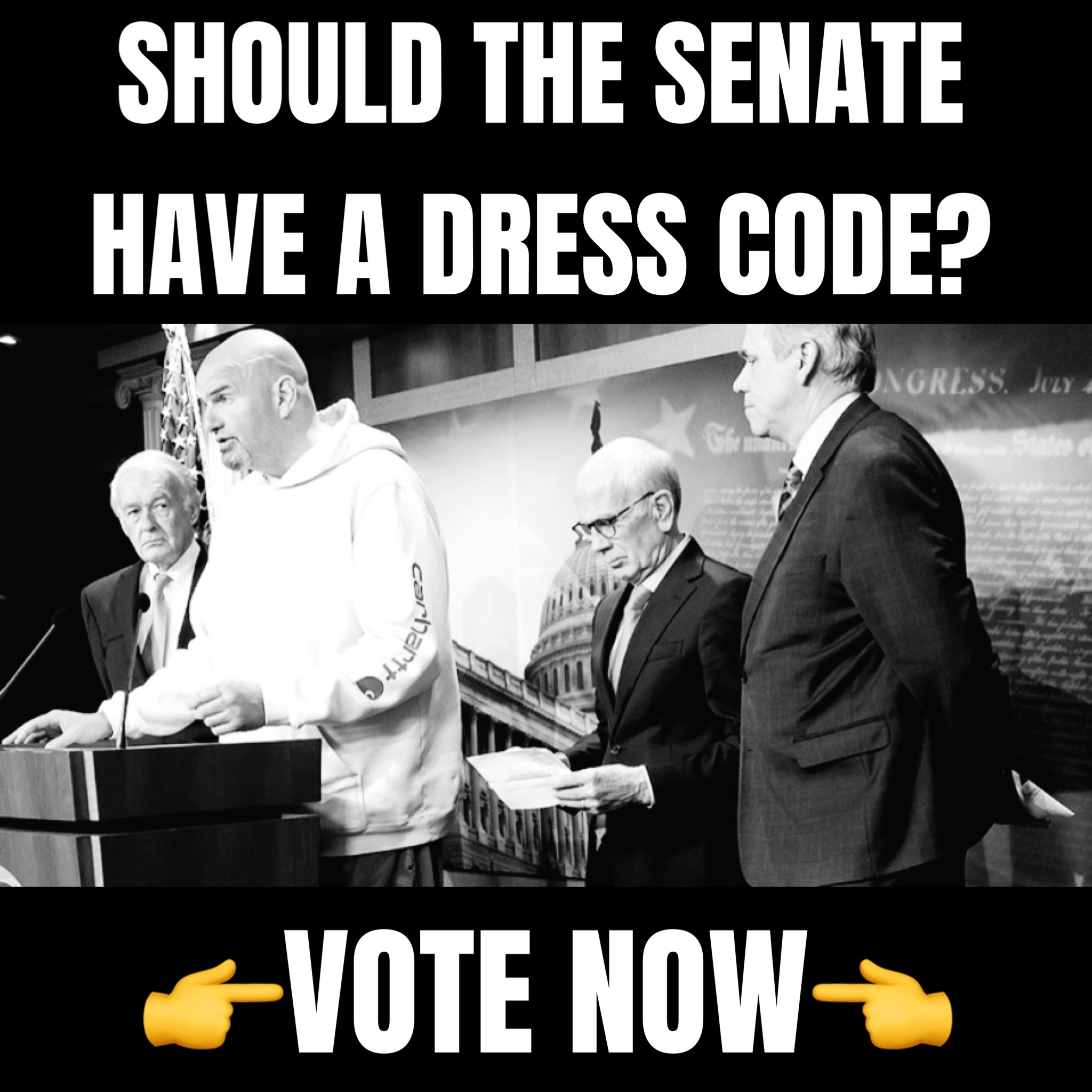 In his concurring opinion, Justice Clarence Thomas, who has been vocally opposed to race-based affirmative action during his more than three decades on the court, excoriated liberals like his colleague Justice Ketanji Brown Jackson for promoting a "race-based world view" that disenfranchised Black students and other minorities who are not allowed to achieve on merit alone.
"Individuals are the sum of their unique experiences, challenges, and accomplishments. What matters is not the barriers they face, but how they choose to confront them," Thomas writes.
Justice Clarence Thomas blasts Justice Ketanji Brown Jackson's arguments in his concurrence:

KBJ "locks blacks into a seemingly perpetual inferior caste. Such a view is irrational; it is an insult to individual achievement and cancerous to young minds seeking to push through… pic.twitter.com/c3fUQPWETP

— Steve Guest (@SteveGuest) June 29, 2023
While recognizing the "social and economic ravages" that hindered black Americans in the past, Thomas shared his hope that the country will "live up to its principles" of real, colorblind equality in the wake of the ruling: