Former New Jersey Governor Chris Christie was not happy when Newsmax host Eric Bolling asked about his poll numbers — which have consistently remained in the low single digits — during a recent interview.
"Governor, why are you running?" Bolling asked. "You know, Donald Trump – he's got like 53, 56 percent if you believe the polls, any given poll; you're down in the single digits. I mean, what motivates Chris Christie to run for president? Is it to take out Donald Trump, or Chris Christie is filling some sort of… I don't know, emotional void? Why are you running?" he continued.
"Eric are you a psychiatrist today? Ya know, if you're a psychiatrist, spend some more time on the former president than you will on me," a seemingly annoyed Christie shot back. He then rejected the story being told by poll numbers, pointing to former President Trump's 2016 victory which defied almost all established pollsters.
"Let me remind you that at this time in 2015, Donald Trump was at six percent, and Jeb Bush was at 24 percent. And I also remember the polls because I was deeply involved in the president's 2016 campaign, that all told us that Hillary Clinton was going to win that race going away up until the exit polls that night."
The former New Jersey governor went on to describe Joe Biden as an "awful president of the United States" who was only elected because of "Donald Trump's failings."

Christie — a former Trump ally turned fierce critic — has previously stated that he will not be voting for President Trump if he secures the Republican nomination in 2024. Unsurprisingly, he also rejected the idea of serving as Trump's vice president when Bolling asked about the prospect.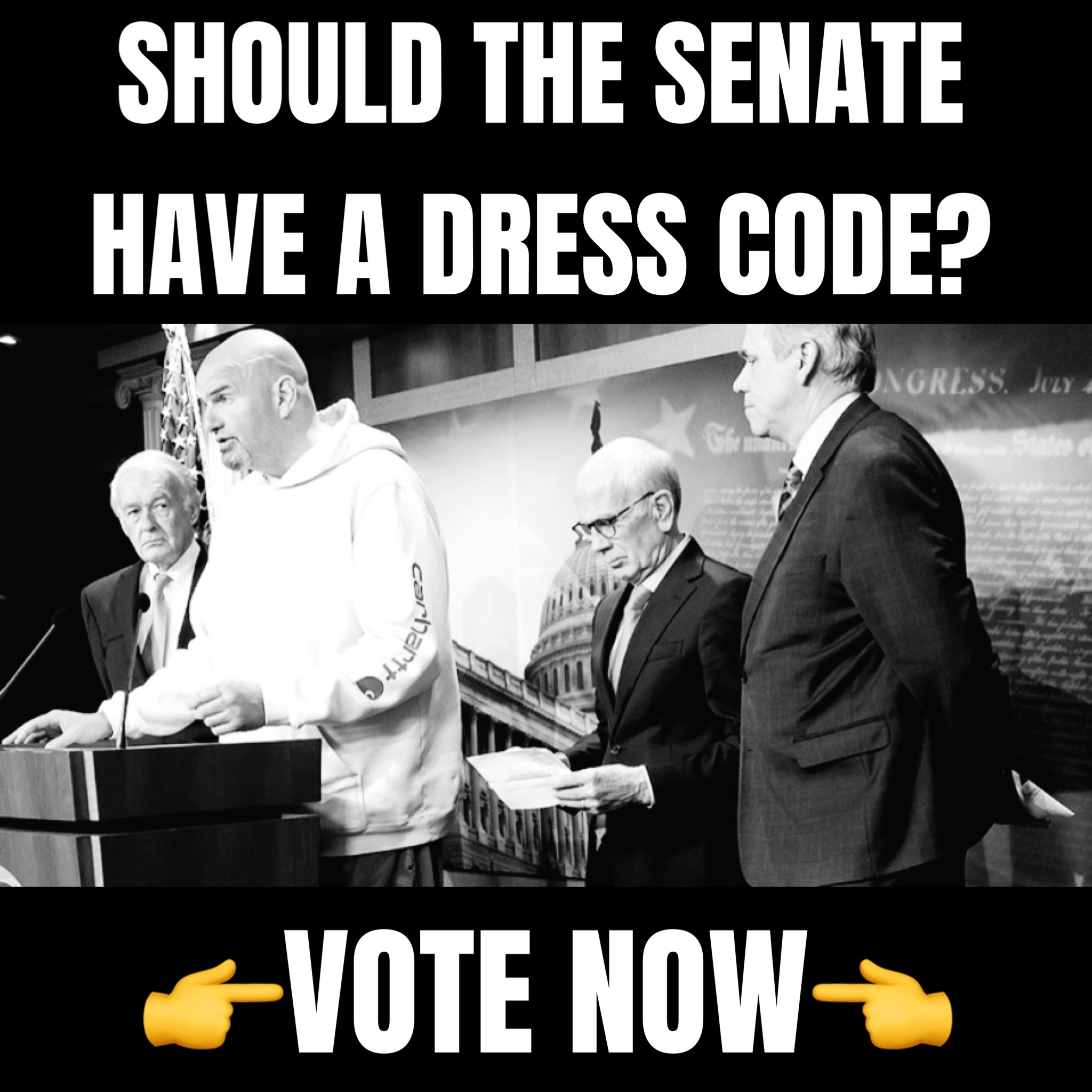 "No. I spoke to Mike Pence, the job doesn't sound like it was too great," Christie said at the conclusion of the interview. "Mike who?" Bolling replied while laughing, which drew the ire of his guest.
"Very unfair, very unfair to a good conservative like Mike," Christie shot back. He then referenced a small group of people chanting "hang Mike Pence" on January 6, which he claimed Trump said was "OK."