Anthony Fauci, the nation's alleged top infectious disease expert, faced tough questions from CNN anchor Kaitlan Collins Wednesday morning. Fauci appeared for an interview and discussed various aspects of the COVID-19 pandemic, including the effectiveness of masks and his role in implementing shutdowns.
In response to Collins' question about the effectiveness of masks, Fauci clarified his previous statement that masks only work "maybe 10%" of the time.
Fauci said, "The effect can be only marginal, and as we mentioned it was 10-13 percent or so, but for the individual who religiously wears a properly fitted maskm the effect is much much much much, much better than that. It's 85, 90 percent or more."
Kaitlan Collins asked Fauci about masking in light of his comment to the New York Times interview that they only 10% work broadly — Part 3 pic.twitter.com/fpfGPvCauR

— HalalFlow (@halalflow) April 26, 2023
Collins also pressed Fauci on his role in implementing shutdowns and school closures. Fauci clarified that he only gave public health recommendations based on CDC guidelines and that other authorities made the final decisions based on a balance of factors, including economic considerations.
"I was not trying to shun away from responsibility. We made a public health recommendation based on sound public health principles. But that's not the only issue that you need to consider when you're in the middle of an outbreak. You have to consider a number of other things, and that's the point we're making," Fauci claimed.
He also emphasized the importance of getting schools open and keeping them open safely, backtracking that the initial decision to close them during the crisis was the right one, but how long they were kept closed varied depending on the situation.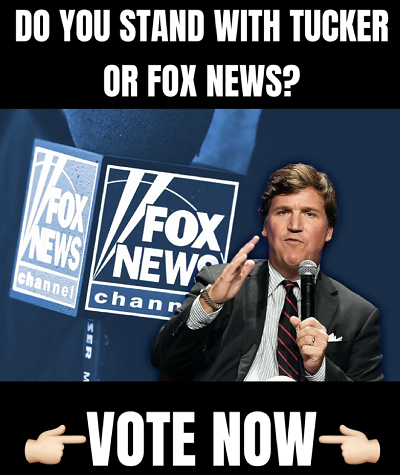 CNN's Kaitlan Collins asks Fauci about a New York Times interview he did reflecting on the U.S. Covid response during the pandemic — Part 1 pic.twitter.com/bat2HDvRTa

— HalalFlow (@halalflow) April 26, 2023
"In addition to schools, masking was probably one of the most divisive parts of COVID. I think whether or not people wore one, whether they had to wear one. A really striking comment that you made in this interview said, from a broad public health standpoint, and I'm quoting you now, at the population level, masks work at the margins, maybe 10 percent," Collins said.
Fauci responded, "We were trying to distinguish between what the broad effect on a population is when you have mask wearing versus the effect on the individual who religiously and properly wears the mask. There's a big difference there."
In April, released documents known as the "Fauci Pharma Files" raised questions about Dr. Anthony Fauci's credibility as the nation's top expert on infectious diseases. Obtained from an internal Twitter report, the documents suggest that Fauci may have been dishonest about his use of Twitter during his November 2022 deposition.
According to the report, Fauci took over the White House COVID-19 Twitter response account in both March and April of 2021, despite his testimony that he wouldn't know how to access a tweet. The documents also raised concerns about Twitter's cozy relationship with the medical establishment and Fauci's role in promoting vaccines and public health policies. The revelations add to mounting evidence of a broader trend of censorship in the medical and public health fields, where only approved narratives are allowed to prevail.