Just a week after President Biden's statement that inflation, food, and gas prices were decreasing, new data indicates that inflation, food, and energy prices are once again on the rise. Real take-home pay has declined as well.
Despite Biden's reassurances during his State of the Union Address, the American people continue to face soaring consumer prices.
During a CNN segment documenting the increased prices of food, gas, and living, the show's hosts pointed out the current the rising costs, saying "you are feeling inflation everyday."
In the slide below they show gas prices are up 1.5 percent, food is up 10.1 percent, and shelter is up 7.9 percent from 2022.
On Tuesday, The US Labor Department reported that inflation rose 0.5% in January 2023, driven by increasing prices of shelter, gas, and fuel.
This has caused concern among investors, as the Dow Jones Industrial Average dropped. Despite the Federal Reserve's efforts to address the issue, inflation remains a concern for the US economy, which is at risk of a recession in 2023.
WATCH: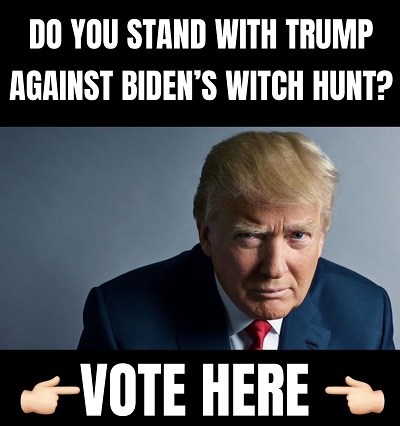 "Wow:" CNN reports on the sky-high costs of groceries, rent, and energy.

"You are feeling inflation everyday." pic.twitter.com/BstV0JVet6

— RNC Research (@RNCResearch) February 14, 2023