As the potential grows for an impeachment inquiry to open against President Joe Biden in Congress, even mainstream media figures on CNN are beginning to suspect that Hunter Biden's business dealings may not, after all, have been entirely on the level.
During a recent CNN panel, one legal expert suggested the embattled first son was only notching overseas business deals because of his last name and proximity to his father, who was serving as vice president at the time of deals under investigation by House Republicans.
"I think there are legitimate questions about where Hunter Biden was getting his money from. Clearly, he was only getting his money because his last name was Biden," said Elie Honig, adding that he hasn't seen a "smoking gun" that connects Hunter Biden's activity to his father, which would be the focus of an impeachment inquiry.
WATCH:

Hunter Biden last month pleaded guilty to two counts of tax crimes related to business fees he accepted that stretched back into his father's time as vice president. House Republicans have obtained correspondence showing that Hunter Biden was keeping his father's office informed of his various business dealings, leading to testy encounters between President Biden and reporters who continue to ask whether he was aware or even sanctioned the deals that paid his son millions of dollars. Oversight Committee Chair James Comer (R-KY) has said his committee is entering its deposition phase and will soon be asking individuals with knowledge of the business dealings to testify.
Devon Archer, a close friend of Hunter Biden, has backed away from planned testimony before the House Oversight Committee where he was expected to disclose evidence that then-Vice President Biden sat in on meetings between Hunter Biden and overseas business associates, at one point joining a meeting by phone between his son and Vadym Pozharskyi and its owner Mykola Zlochevsky, two executives at Burisma Holdings where they pressured the Bidens to ease political pressure faced by the company in Ukraine. Within months, President Biden threatened to withhold billions of dollars in aid unless a prosecutor investigating Burisma was fired. Intelligence officials have suggested Zlochevsky, who is accused of bribing President Biden, may have been a Russian asset orchestrating the encounter.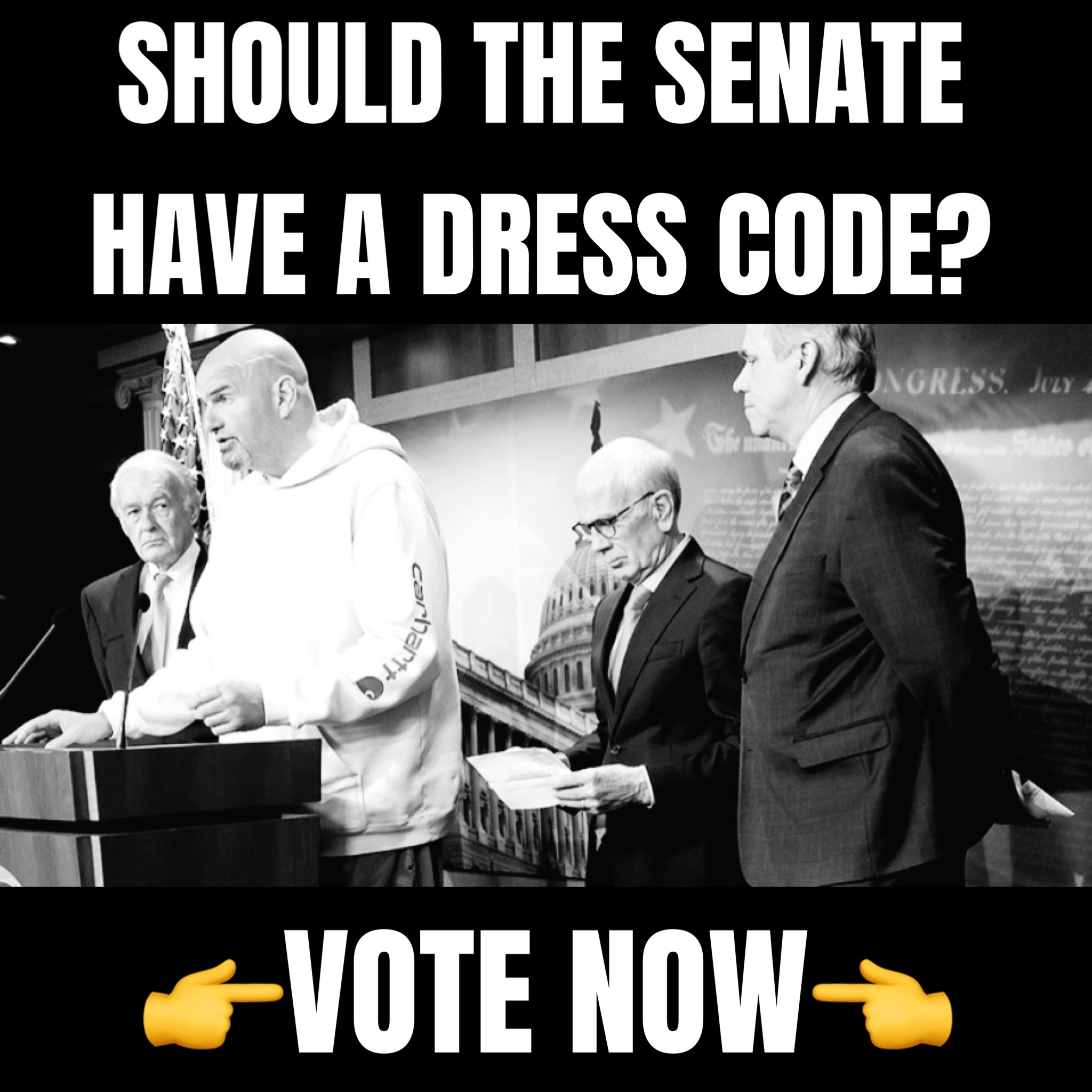 Archer is set to sit down with the committee for a transcribed interview next week according to reports, despite backing away from testifying on multiple instances thus far.
President Biden is refusing calls by aides to distance himself from his son, even after the recent discovery of cocaine at the White House just days after Hunter Biden appeared on the premises and was acting erratically on a balcony.