On Thursday, Representative James Comer of Kentucky expressed his suspicion that Joe Biden may be in possession of offshore bank accounts. Comer's statement came during a conversation on "The Verdict" with Ted Cruz (R-TX) where he mentioned IRS whistleblowers providing documents related to foreign bank accounts.
When discussing several individuals associated with such accounts, Comer identified them as 'Hunter,' 'Jim,' and 'Frank,' and added Frank's wife as another party involved. He also noted the possibility that other family members of Jim may have received wires from the accounts as well.
Comer then shifted focus onto Joe Biden, stating, "Ultimately with Joe, I suspect there are offshore accounts." When pressed for evidence to back up his claim, Comer referred to recent whistleblower revelations from within the IRS.
"The IRS whistleblowers confirmed when I asked if they had documents pertaining to foreign accounts, and they said they did," Comer explained. He further elaborated that the whistleblowers are unable to directly provide these documents. They are obliged to go through a legal process and submit the evidence to the Ways and Means Committee over all taxation, tariffs, and other revenue-raising measures.
WATCH:

The whistleblowers have, according to Comer, confirmed their intent to submit the mentioned documents to the Ways and Means Committee.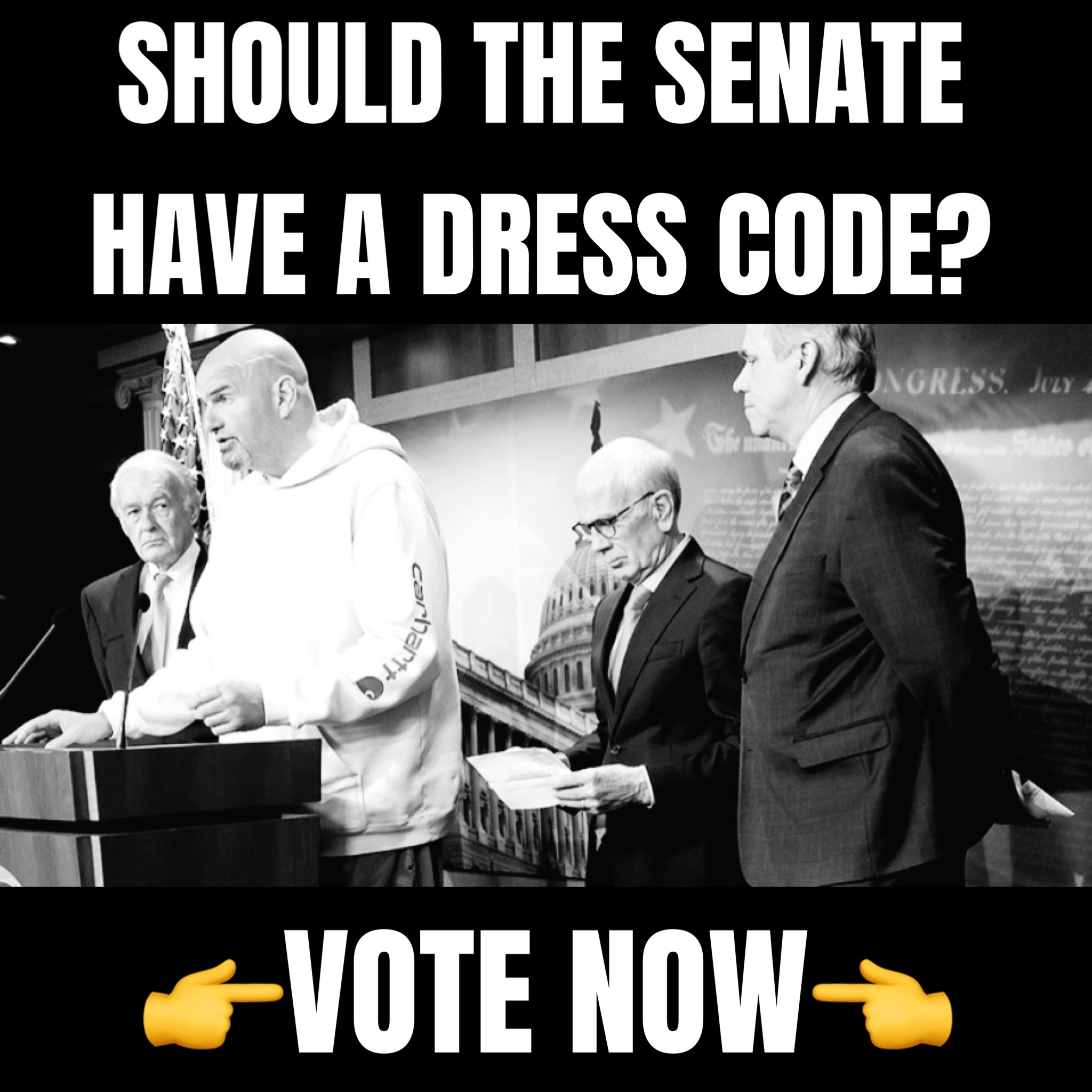 In May, House Republicans unveiled bank records indicating that the Biden family profited from what they describe as a corrupt foreign influence scheme. Comer announced that the committee had reviewed thousands of bank records from individuals and companies affiliated with the Bidens and their associates.
The records allegedly show that the Biden family, their associates, and their companies received over $10 million from foreign nationals and their companies. Some of this money reportedly came from a Chinese company and went to Hunter Biden's company.
Comer has also claimed that the records reveal the creation of over 20 shell companies by the Bidens, most of which were reportedly established during Joe Biden's tenure as Vice President. The Biden family, their business associates, and their companies allegedly received millions.
REACTIONS:
And is anything going to be done about it? Oh I know what will be done, another Trump indictment.

— 🇺🇲 Ultra MAGA Trump Girl (@TrumpGi79056629) July 27, 2023
Get a special prosecutor then. Enough talk.

— 🇺🇸 Silvio Dante Fan (@TonySHedgeFund) July 27, 2023
Lock grandpa up

— Sum_Dum_Gai (@Sum_Dum_Boi) July 27, 2023
Hey @JoeBiden the walls are closing in on you 😬 #BidenCrimeFamilyExposed

— Stephen Richardson (@richirich1968) July 27, 2023