On Tuesday, Joe Biden had another tough battle with his teleprompter, and this time the audience couldn't help but explode with laughter.
In the clip below, Biden uttered the following words (we think):
"If they have to payout a hundred and fifty, thou, tie, hum, um…A hundred fifty-nine thousand… Billion… um, Dollars… Leb… Less!!"
Watch:
WATCH: Biden stumbles so bad that he has to stop mid-sentence, triggering an awkward laugh from the audience pic.twitter.com/pdLJSoa7LX

— Clayton Keirns (@CKeirns) February 28, 2023
He literally stopped mid-way through his sentence and the audience couldn't help but laugh.
At another point in his speech, he fantasized about how a nurse whispered in his ear years ago: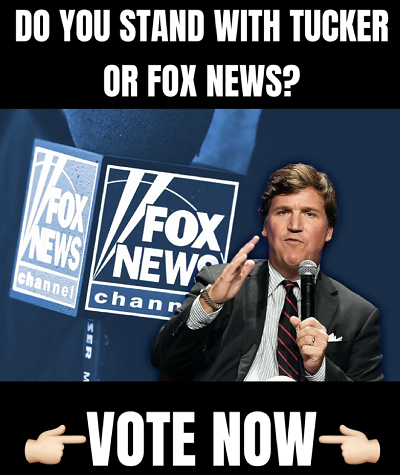 Joe Biden talking about how a nurse used to whisper in his ear and "breathe on" him.

I guess that's where he picked it up from.

— Benny Johnson (@bennyjohnson) February 28, 2023
What's wrong with Joe Biden?