Former New York City mayoral candidate and Guardian Angels founder Curtis Sliwa was arrested for the second time this week for protesting outside the entrance to a proposed migrant housing site.
For the second week in a row, protesters gathered outside a Midland Beach assisted living facility that the city will be converting into a shelter for illegal aliens. This week's rally appeared to have drawn an even bigger crowd than last Saturday, when roughly 300 people turned up outside the center.
"We are at war … and it's not looking good," activist Scott LoBaido said of the city's ongoing migrant crisis.
More than 50,000 migrants have traveled to the city or been shipped to the Big Apple by border state governors due to "sanctuary city" policies in the current year. As a result, Mayor Eric Adams has called for federal assistance to help ease the burden of the crisis estimated to ultimately cost the city more than $12 billion through July 2025.
The Midland Beach site is one of 198 shelters that have been set up across the city in order to house illegal aliens.
"There are people in foreign countries who have waited years to get in the legal way. Some of them are here today," Sliwa told the crowd on Sunday. "You gotta jump through hoops, you gotta take tests, you have to pass certain specifications. Why do these illegal aliens get to jump the queue and jump to the top, in front of the line?"
"So today, this is not Republican versus Democrat versus Independent, we're joined together at the hip in solidarity. It's us and we, not I and me," Sliwa continued. "It's Americans versus those who would destroy the America that we know."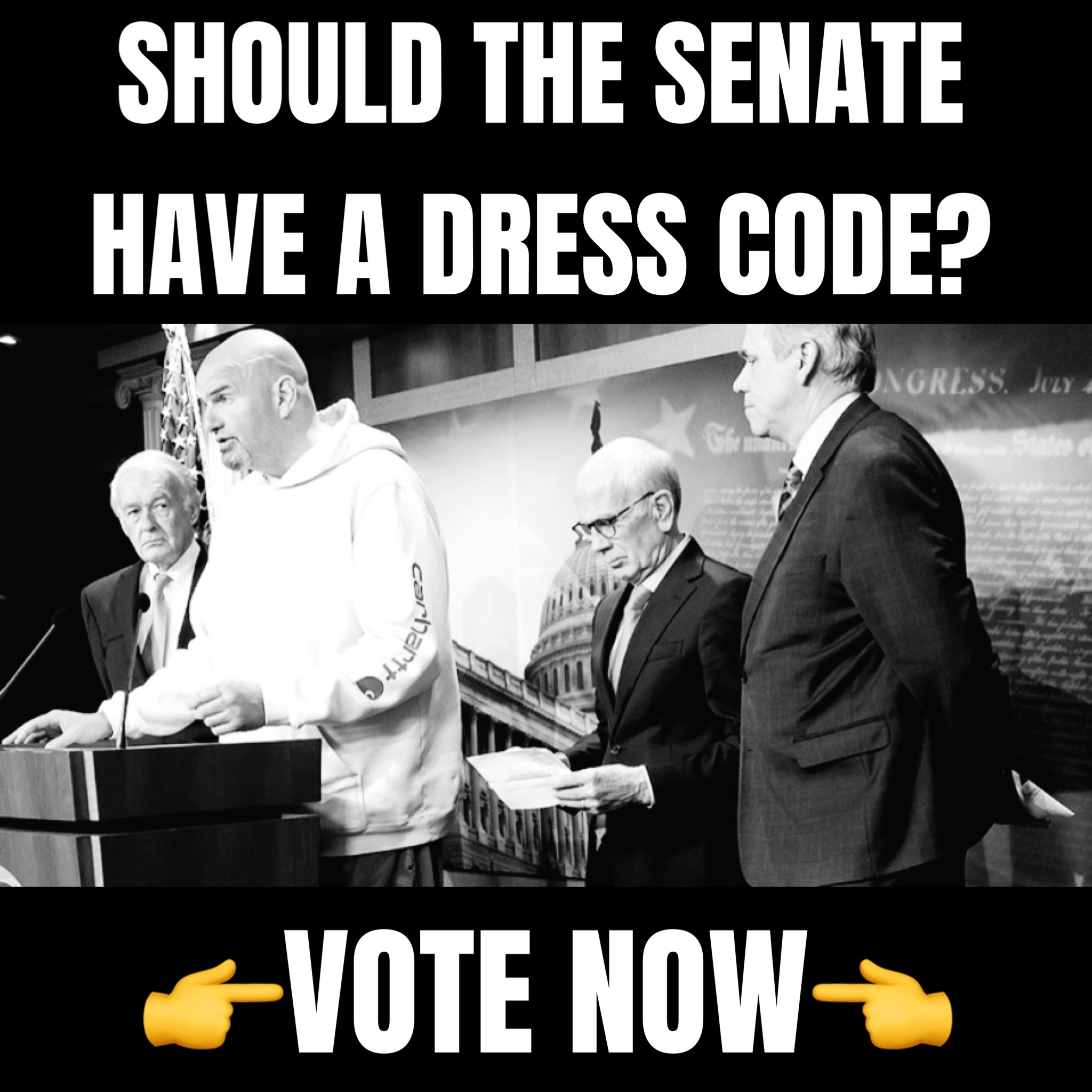 The former mayoral candidate then urged protesters to join him in an act of civil disobedience by blocking the street leading up to the Midland Beach site.

Sliwa, LoBaido and others were soon arrested by NYPD officers for blocking the site. Both Silwa and the rallygoers first gave a round of applause for the NYPD and said they did not blame them for the city's actions, however.
Exact figures on arrests have not been made public as of this report.
For Sliwa, Sunday marked his second arrest in less than one week. "Have pity. No tent city!" Silwa chanted while protesting against another proposed migrant center in Queens on Wednesday. "We're going to keep driving this point home until you decide to be the mayor and represent American people who are citizens of New York City who pay their taxes and afford to put you in a $5000 customized suit each and every day."