Tech billionaires Elon Musk and Mark Zuckerberg have agreed to duke it out in a cage match, with the world of social media buzzing with anticipation​.
The unlikely challenge originated from a Twitter conversation about Meta's reported development of a new rival platform to Twitter. Musk, who owns Twitter, suggested a cage match with Zuckerberg. The CEO of Facebook and Instagram's parent company, Meta, responded with a cryptic "send me location." Musk then proposed the Vegas Octagon.
Vegas Octagon

— Elon Musk (@elonmusk) June 22, 2023
UFC president Dana White revealed in an interview that both tech titans are "absolutely dead serious" about the fight. "They both wanna do it," White said. "Mark Zuckerberg hit me up first and said, 'is he serious?' And I said, 'I don't know, let me ask him.'
"I asked him and he said, 'yeah, I'm dead serious.'"
White continued, emphasizing the magnitude of the event, "This would be the biggest fight ever in the history of the world. Bigger than anything that's ever been done. It would break all pay-per-view records. These guys would raise, you know, hundreds of millions of dollars for charity. And, you know, you don't have to be a fight fan to be interested in this fight. You, everybody would want to see it."
WATCH: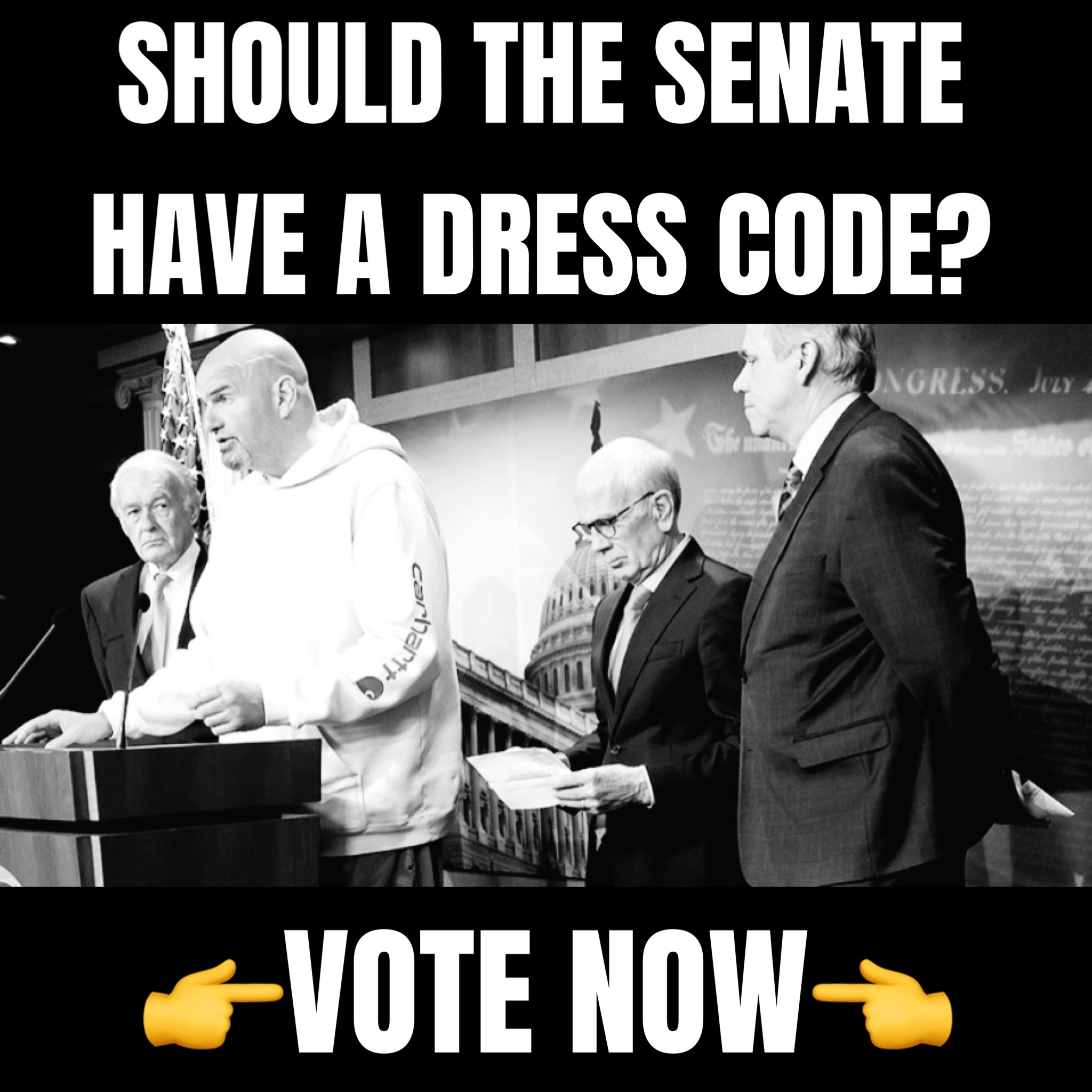 While some are questioning the seriousness of Musk's challenge, given his history of non-committal statements and actions, social media users have responded with fervor, sharing memes, debating potential outcomes, and even creating mock fight posters​​. Bookmakers have already started taking bets.
Who would win in a cage fight?@ElonMusk +300
Mark Zuckerberg -500 pic.twitter.com/yzOWzTBLok

— BetOnline.ag (@betonline_ag) June 21, 2023
Zuckerberg, who recently began training in mixed martial arts (MMA) and has even won jiu-jitsu tournaments, appears to be in a better position for a physical confrontation​. On the other hand, Musk has jokingly referred to his workout routine as "The Walrus," in which he just lies on top of his opponent and does nothing​​.
🤣🤣🤣 pic.twitter.com/gK9Pw9ljBJ

— ✨Visurant.nft✨ (@vizurantvis) June 22, 2023
This comes as Meta is reportedly preparing to release a new Twitter rival, potentially escalating the rivalry between Musk's Twitter and Zuckerberg's Meta​.
🤜 CHOOSE YOUR FIGHTER 🤛

Who: Musk vs Zuck
Where: Vegas Octagon
Date: TBD https://t.co/Kfi3ZHaeHo pic.twitter.com/8PCWk0sKee

— Owen Sparks (@OwenSparks_) June 22, 2023