In a moment reminiscent of the Boston Tea Party, New York saw its own act of culinary defiance on June 26, 2023. Scott LoBaido, a local resident, threw pizza at City Hall in a unique protest against a controversial proposed city rule that targets coal and wood-fired ovens in pizzerias, which have been a staple of the Big Apple's pizza scene for decades.
The New York City Department of Environmental Protection (DEP) is proposing new regulations that would mandate a 75% reduction in carbon emissions from eateries that use coal and wood-fired ovens, a traditional baking method prevalent in the city's pizzerias. While the new rules are expected to affect less than 100 restaurants, the impact would be significant.
In response to these proposals, LoBaido took to the steps of City Hall to deliver a speech before concluding his protest by hurling a pizza. He called out the city's governing body for what he perceives as misplaced priorities, citing crime rates, the treatment of veterans and first responders, and educational issues as more pressing concerns. He declared, "Give us pizza or give us death," a sentiment that echoes the infamous line from the American Revolution, "Give us liberty or give us death."
"Destroying every small business. That's what this city keeps doing," LoBaido shouted.
WATCH:

The DEP's proposed rule has stirred controversy among restaurateurs and customers alike. Despite the unconventional protest, the NYPD was on the scene, issuing LoBaido a summons but allowing the demonstration to continue, with LoBaido later stating, "All good. My point was made."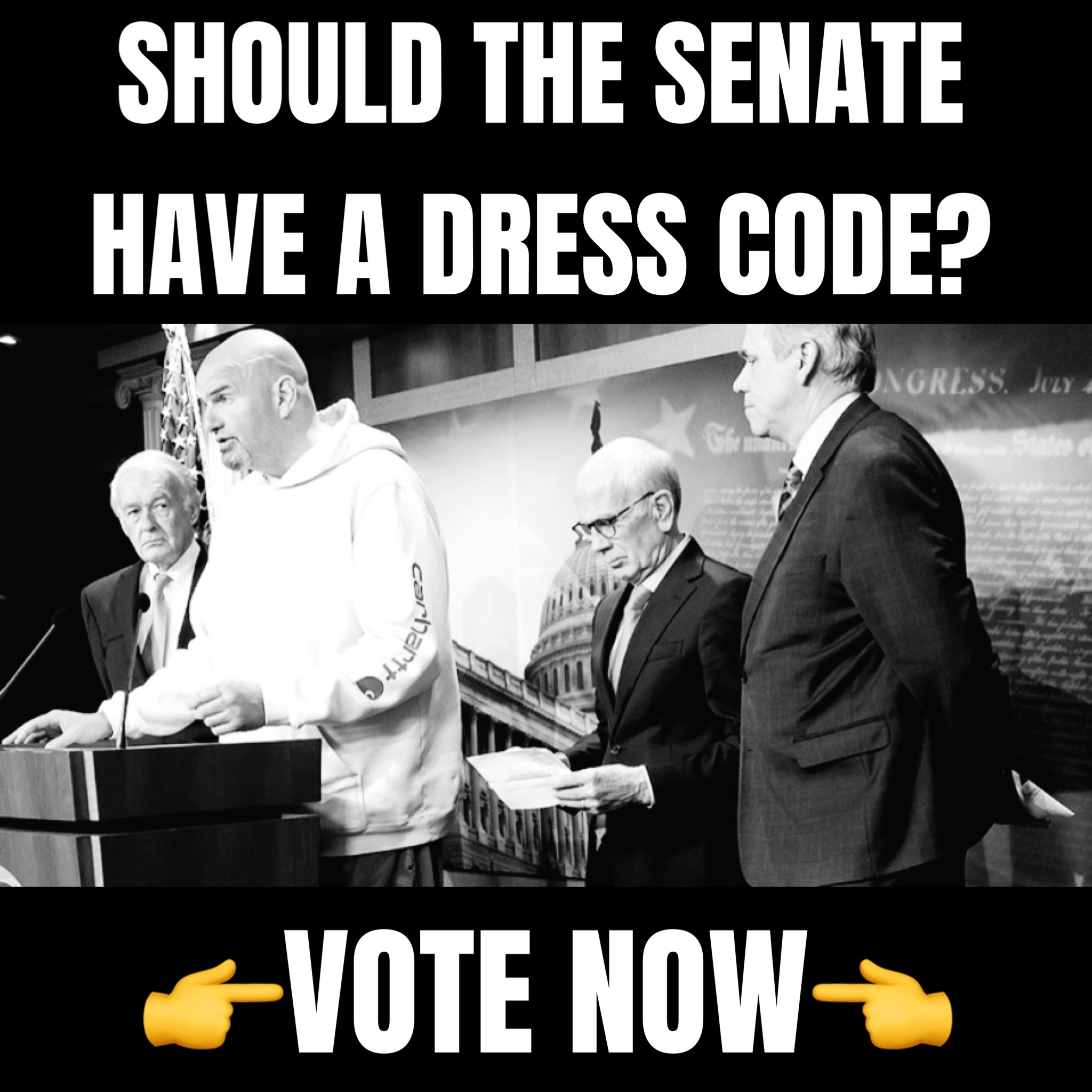 LoBaido's protest quickly gained traction on social media, with his video garnering over 167,000 views​.
REACTIONS:
Fired up! I hear yah.

— 🇺🇸 Dimonika🌺🅱 (@braydimonika) June 26, 2023
Okay okay… someone go bail him out now!!! 😂😂 We love you, Scott!! You have a huge pair of balls, brother!! @TuckerCarlson please get Scott on the air!! 👏👏

— K9 Suriel (@K9_Suriel) June 26, 2023
@ErinMulcahy5 @DisLikesFun @barbcatt1 @JustCarol___ @JustinTemplerSr @AnnieMargrock @randomname7700

Modern day version of the Boston Tea Party but this time in NYC. This man cares about his city.

— Speyside Kevin (@kevin_speyside) June 26, 2023
Damn brother much respect ❤️🙌🏻

— Steve Johnson (@SJohn_1974) June 26, 2023
This man should be Governor of New York!

— jo rouston (@jo_rouston) June 26, 2023