Congresswoman Mary Gay-Scanlon (D-PA) appeared to admit that the Department of Justice engaged in selective prosecution of pro-life activist Mark Houck, whose home was raided by upwards of 30 heavily-armed FBI agents last year. Houck, 48, was ultimately acquitted on charges of violating the Freedom of Access to Clinic Entrances (FACE) Act, which makes it a federal crime to use force with the intent to injure, intimidate and interfere with anyone because that person produces reproductive health care.
The charges stemmed from an Oct. 13, 2021 incident in which Houck was accused of shoving a 72-year-old activist at a Planned Parenthood clinic in Philadelphia. The activist was reportedly harassing Houck's 12-year-old son, prompting Houck to shove him after he refused to stop and got too close to his son.
CCTV footage captured the incident and its aftermath, which shows the activist aggressively approaching Houck.
Left-wing activists demanded charges, but even Soros-backed Philadelphia District Attorney Larry Krasner declined to charge Houck. A civil suit against the pro-life activist was also thrown out. Then, over a year later, the FBI conducted a SWAT-style raid on his home and took him into custody even after he had agreed to peacefully surrender.
On Tuesday, U.S. Rep. Dan Bishop (R-NC) questioned DOJ priorities during a hearing for the House Oversight, Investigations, and Accountability Committee. "Do you have any insight why they would prosecute Mr. Houck for a squabble with an activist outside – and send the SWAT team? And take him to a jury that acquits him, but they haven't gotten the person who committed an arson attack on an abortion clinic? Any insight at all?" Bishop asked Talcott Camp, the chief legal officer at the National Abortion Federation.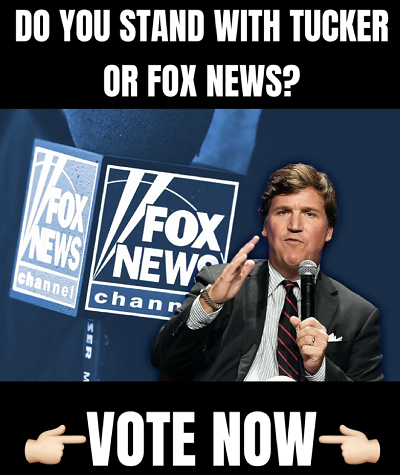 When Camp refused to give an answer, Bishop asked if any members of the panel would have insight into the Biden Administration's heavy-handed approach in the Houck case. At that point, U.S. Rep. Scanlon asked if Bishop would yield his time so that she could provide an answer, which he agreed to.
"Mr. Houck was a well-known aggressive participant in demonstrations outside Philadelphia [abortion] facilities," she said before Bishop reclaimed his time.
"Mr. Houck was an activist, he was opposed to the killing of children through abortion and he said that, so they made him a target. Let me tell you what that is – that is called selective prosecution in violation of the constitution," Bishop said. "You cannot make prosecutorial decisions because you want to make an example out of somebody who is a well-known anti-abortion or pro-life activist. You can't do that, that is unconstitutional," the North Carolina lawmaker continued.
"If that is the answer to the question that I posed to Ms. Camp, then it deepens the concern about the justice department and the FBI."
WATCH:
WATCH: Democrat Congresswoman admits that the DOJ engaged in selective prosecution against Mark Houck.

Selective prosecution is unconstitutional. We have the FBI, DOJ, and members of Congress acting like it isn't. Reprehensible. pic.twitter.com/6AR1dvG7TD

— Rep. Dan Bishop (@RepDanBishop) May 16, 2023