Democrats elected to walk out from a congressional hearing about whether Congress should forward taxpayer money to children's hospitals that practice gender reassignment surgery after Representative Kat Cammack (R-FL) moved to show a video of an expert being interviewed about the dangers of trans surgeries. The video of the incident and the Florida congresswoman's explanation can be viewed below.

The video begins with Fox News summarizing the walkout from that hearing. Kat Cammick is shown in the playback video saying "I'd like to show a video, a brief interview… it was conducted by an expert in gender reassignment surgeries from Oregon's healthcare system." This proclamation led to Democrats objecting and calling for an adjournment. "This has turned into a circus," one Democratic congresswoman said.
Fox News then cut to an interview with Representative Cammick about that event. The host explained that the video was that of an expert explaining that such surgeries are experimental. Representative Cammick explained that the Democrats walk out "because it proves exactly what we have been saying all along. That this is experimental. This is I want to say almost akin to a Frankenstein experiment on children. There is no consent that you can give as an adolescent to change your anatomy.
"Particularly when in this video the surgeon himself admits that these kids have in many cases not had their first sexual experiences and how do they affirm what they are supposed to feel like and look like when they just don't know," she said.
She added that "they talk at length in this interview in this video that things in the operating room never stay the way that they actually are going to be. It is no peer review research. It is just trying to figure out in the moment that they are using robots taking out the intestinal and stomach lining of these kids' bodies to create canals. It is just a giant experiment at taxpayer expense on our kids that really are just trying to figure themselves out. Now if you are an adult, you know, that is your choice but these haven't even gone through puberty in some cases."
She further explained that "essentially the Republicans are trying to address the physician shortage, which by 2034 is going to be 125,000 doctors short by saying we are going to focus on the real issues here." This shortage, the Republican maintained, should not be further created by taxpayer money going to such programs.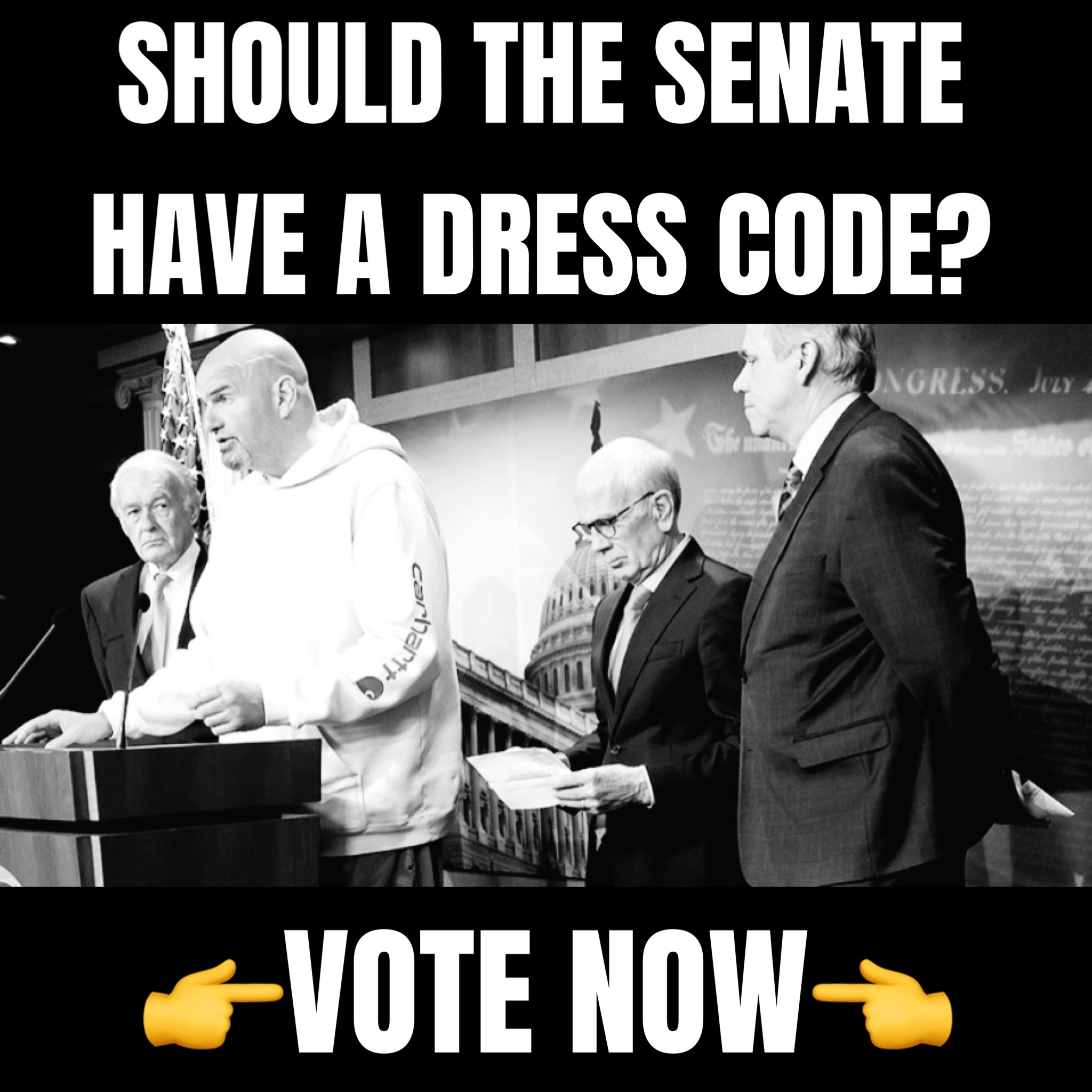 Representative Cammick's Press Office also released a tweet that quoted the lawmaker on that point.
"Republicans are trying to address the physician shortage," @RepKatCammack said, while Democrats walked out of a hearing, refusing to budge on funding for gender affirming care for minors. https://t.co/NuFxf1FUwy

— Rep. Cammack Press Office (@RepKatCammack) July 24, 2023