Dodge has introduced a new and improved sound for the electric Charger Daytona SRT, giving it a more robust engine-like growl.
Although the Charger Daytona SRT is not fitted with a V8 engine, its unique "exhaust" system creates the impression that it does.
During the event, Dodge showcased its Charger Daytona SRT Banshee electric concept, which is designed to replace all of Dodge's V8-powered sports cars with a battery-powered coupe that provides a classic muscle car experience.
The car features a few enhancements, such as a multi-speed transmission, which isn't necessary for an electric vehicle, but adds the sensation of powerful gear shifts during acceleration. Another notable feature is the Fratzonic Chambered Exhaust, which uses a series of tubes, similar to a pipe organ, to create a more natural engine sound, as opposed to playing a synthetic engine note through a speaker, which is a common feature in other electric cars.
Dodge's CEO, Tim Kuniskis, explained, "Throttle position, speed of opening of the throttle, whether you're shifting, whether you're not shifting, load of the engine, whether you're decelerating, all of the inputs that go into making the difference in sound today, we need to then pipe those in through an algorithm to create the movement of air."
While Dodge has yet to provide an in-depth explanation of how the technology works, they have filed a patent for the design. While Dodge has yet to disclose the Banshee's exact power output, there will be two other models offered below it, featuring six different power levels ranging from 455 horsepower to 670 horsepower.
The Banshee electric concept car is capable of producing a sound that matches the volume of the supercharged V8 engine currently found in the brand's Charger and Challenger Hellcat models, at a deafening 126 decibels. According to Kuniskis, the Banshee is still undergoing refinements before its release, and additional power levels may be coupled with different sound profiles.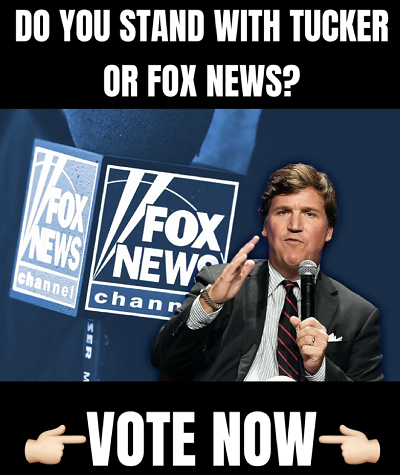 One twitter user said, "Who says an #EV can't have a muscle car exhaust note? @Dodge Charger Daytona SRT Concept not only looks badass, it sounds like it. EV purists won't like it, but this is not for them."
The brand has unveiled the Charger Daytona SRT Concept, providing a glimpse of its inaugural battery-powered muscle car scheduled for release in 2024. The forthcoming production version will supplant Dodge's current line of Charger sedans and Challenger coupes powered by internal combustion engines, which will cease production by December 2023. The Charger Daytona SRT Concept sets the tone for Dodge's ambitious entry into the world of electric cars.
It's "not a science project" Kuniskis said. "Linear acceleration is awesome, not exciting. It's just not,"
"Don't care, it's badass. It's a muscle car, man."
LISTEN TO THE CAR'S SOUND BELOW:
Who says an #EV can't have a muscle car exhaust note? @Dodge Charger Daytona SRT Concept not only looks badass, it sounds like it. EV purists won't like it, but this is not for them. #CAS2023 pic.twitter.com/YUKcSVzNPg

— Robert Duffer (@DufferRobert) February 8, 2023