A recent report by the O'Keefe Media Group has shed light on an alarming trend within prisons across the United States. According to a Department of Justice official, transgender inmates are purposely impregnating female inmates in order to receive million-dollar payouts from the government.
The DOJ official, Linda Marie Noel, revealed to the O'Keefe Media Group that the Department of Justice is "rolling over" on the issue "in regards to what people inside this prison are calling the million dollar baby."
James explained that the government is willing to pay out large sums of money rather than fight the issue in court. This, according to Noel, is a major problem, as taxpayers are essentially funding these payouts with their hard-earned dollars.
VIDEO:
The result of trans men impregnating women is usually a lawsuit where, according to DOJ Prison Official Linda, "it doesn't go to court" meaning the federal government settles large amounts of money. The ploy has been referred to as the #MillionDollarBaby scheme. pic.twitter.com/rQs0oQ4dbw

— O'Keefe Media Group (@OKeefeMedia) May 3, 2023
Noel went on to explain that the process typically involves a male inmate claiming to be transgender and having sex with a female inmate, either consensually or non-consensually. Once the female inmate becomes pregnant, the male inmate sues the prison for millions of dollars, claiming that they were raped and that the prison failed to protect them from harm.
"The women inside this prison are saying to us they are being retaliated against for making the claims. The same claims that the man pretending to be a woman claimed."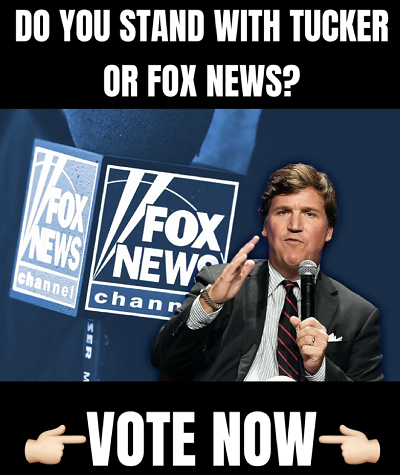 Brook Sonia (a sex offender) was transferred to the Washington Corrections Center for Women from a men's facility in New Hampshire after filing a federal lawsuit claiming that housing him in a men's prison subjected him to abuse. pic.twitter.com/xrwvmBdl73

— O'Keefe Media Group (@OKeefeMedia) May 3, 2023
This disturbing trend is not isolated to one prison but is reportedly occurring across the United States. In one instance, a transgender inmate who had been transferred to a women's prison after filing a lawsuit claiming that his Eighth Amendment rights had been violated was found to have committed incest on his biological daughter and had a child pornography conviction. He was also actively seeking to impregnate female inmates for financial gain.
The Post Millennial reported:
Following OMG's report last month, The Post Millennial has learned that a volunteer for the Department of Corrections was suspended from visiting the prison for recording an inmate who said she was in fear of sharing a cell with a male who identifies as female.

In a statement, the Washington State Department of Corrections said, "DOC policy prohibits visitors from recording visits, so anyone who violates that is suspended."

A new whistleblower from the department came forward following the last month's undercover report and told OMG that a male inmate named Brooke Sonia (formerly Brett Sonia) was placed "just a few doors down" from one of his victims.

Sonia is one of five biological inmates incarcerated at WCCW who were convicted of rape, among other crimes.
The Washington State Department of Corrections issued a statement to address concerns raised by a recent report from O'Keefe Media. The department emphasized the importance of inclusion and representation, and recognized the "unique challenges" that non-binary and transgender inmates face.
The department also strongly denied that transgender individuals are more likely to commit crimes of assault against vulnerable populations. According to the department, they follow a comprehensive housing assignment process that considers objective criteria, including an incarcerated individual's gender identity, mental health assessment, and facility evaluation, and the department is committed to ensuring the health and safety of all inmates.
Their statement:
Washington State Department of Corrections Issues statement to @MegynKellyShow on @OkeefeMedia Report inside facility that says in part that a "common myth perpetuated about people who are transgender is that they will commit crimes of assault against vulnerable populations:"…

— O'Keefe Media Group (@OKeefeMedia) May 3, 2023