An ESPN analyst and former professional athlete collapsed suddenly Sunday in a scary moment caught on camera.
Shaka Hislop, 54, an English former soccer player, was covering a match between teams AC Milan and Real Madrid at the Rose Bowl before keeling over mid-conversation with co-host Dan Thomas. Before the station cut to a break, viewers could hear Thomas calling his co-host's name while aides rushed on screen and began waving for medical help.
WATCH:

Following the incident, Thomas tweeted that Hislop was doing fine and told viewers that the "medics are looking after him."
"My mate Shaka is not here but good news: he's conscious, talking, I think he's a little embarrassed about it all, apologized profusely. Not a man who likes people to make a fuss of him. Obviously far too early to make any kind of diagnosis but the important thing is that Shaka is conscious," said Thomas.
WATCH: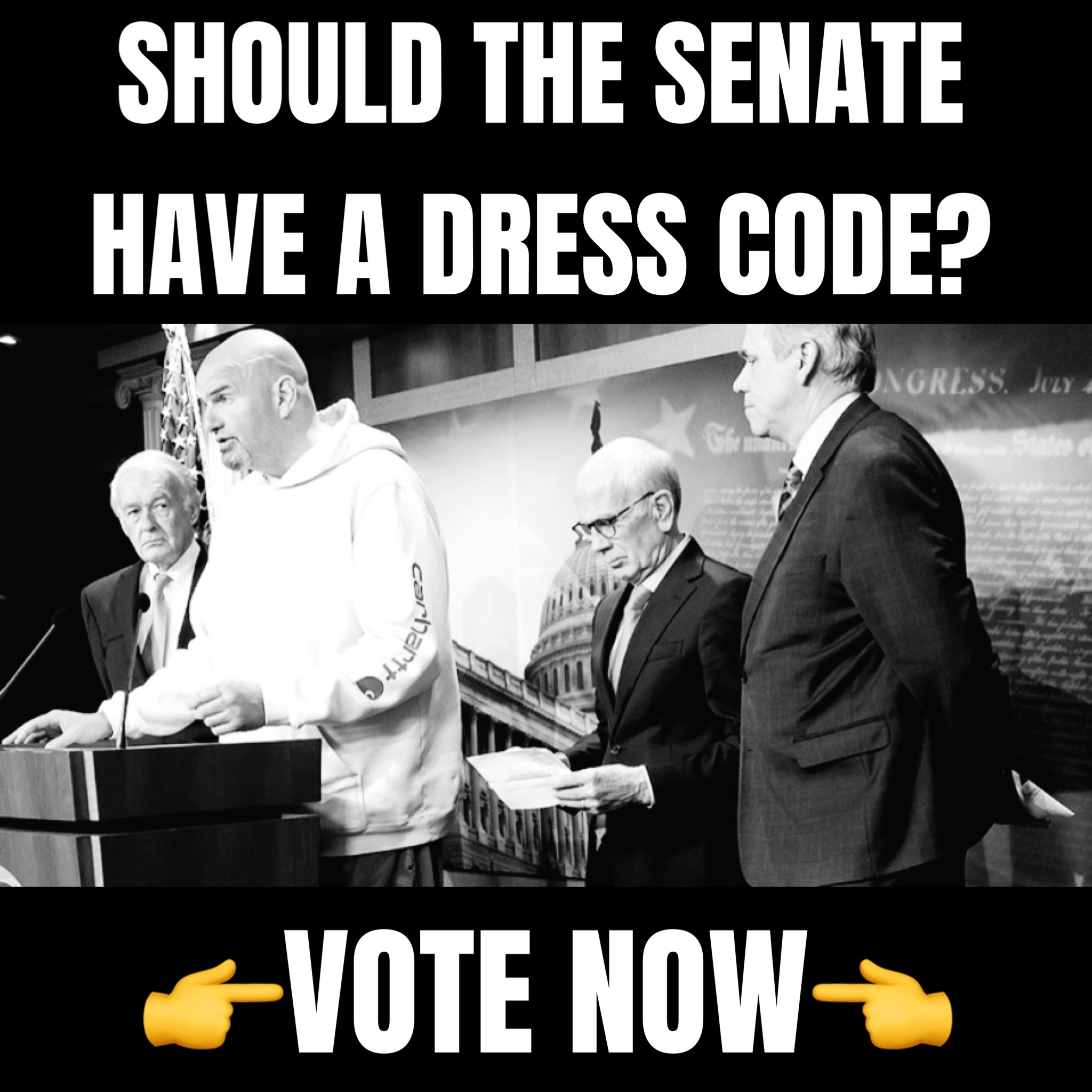 The fall by Hoslip is another health scare among athletes over the past year that have garnered headlines. In December American football star Damar Hamlin suffered a cardiovascular incident mid-game and was hospitalized. Last year, a high school student-athlete in Connecticut suffering from a heart arrhythmia began raising awareness of heart conditions among athletes after undergoing surgery for his condition. Heart-related episodes are the leading cause of death among young athletes.
Though older, Hoslip had a long career in professional soccer, playing professionally in the U.K. between 1992 and 2006 before finishing his final season in the U.S. with F.C. Dallas in 2007. Hoslip began his career as a goalkeeper at an early age, playing for under-21 teams in the U.K. and representing Trinidad and Tobago during international competition. He has been a commentator with ESPN since 2008.