The U.S. Capitol Police have erected a small metal fence around Capitol grounds ahead of former President Donald Trump's arraignment in the nation's capital.
Trump's plane touched down in Washington D.C. shortly after 3 p.m. on Thursday as the former president is set to be arraigned on four additional charges levied by the Biden DOJ. In addition to more than 40 felony charges relating to the handling of classified documents, the new charges stem from the Trump legal team's objections to the 2020 election.
Charges include Obstruction of an Official Proceeding, Conspiracy to Defraud the United States, Conspiracy to Obstruct an Official Proceeding and Conspiracy Against Rights.
Ahead of the arraignment, U.S. Capitol Police have erected a roughly three-foot high metal fence around Capitol grounds.

D.C. law enforcement agencies have set up fencing around the Capitol Building on numerous occasions since the January 6 protests in 2021.
An eight-foot high, razor wire-topped fence was first set up around Capitol grounds immediately following the protests, where it remained until mid-summer in 2021. Barriers have also been set up during a number of additional occasions, including President Biden's State of the Union address in 2022, a rally in support of January 6 prisoners and a planned trucker protest that was modeled after Canada's Freedom Convoy demonstrations.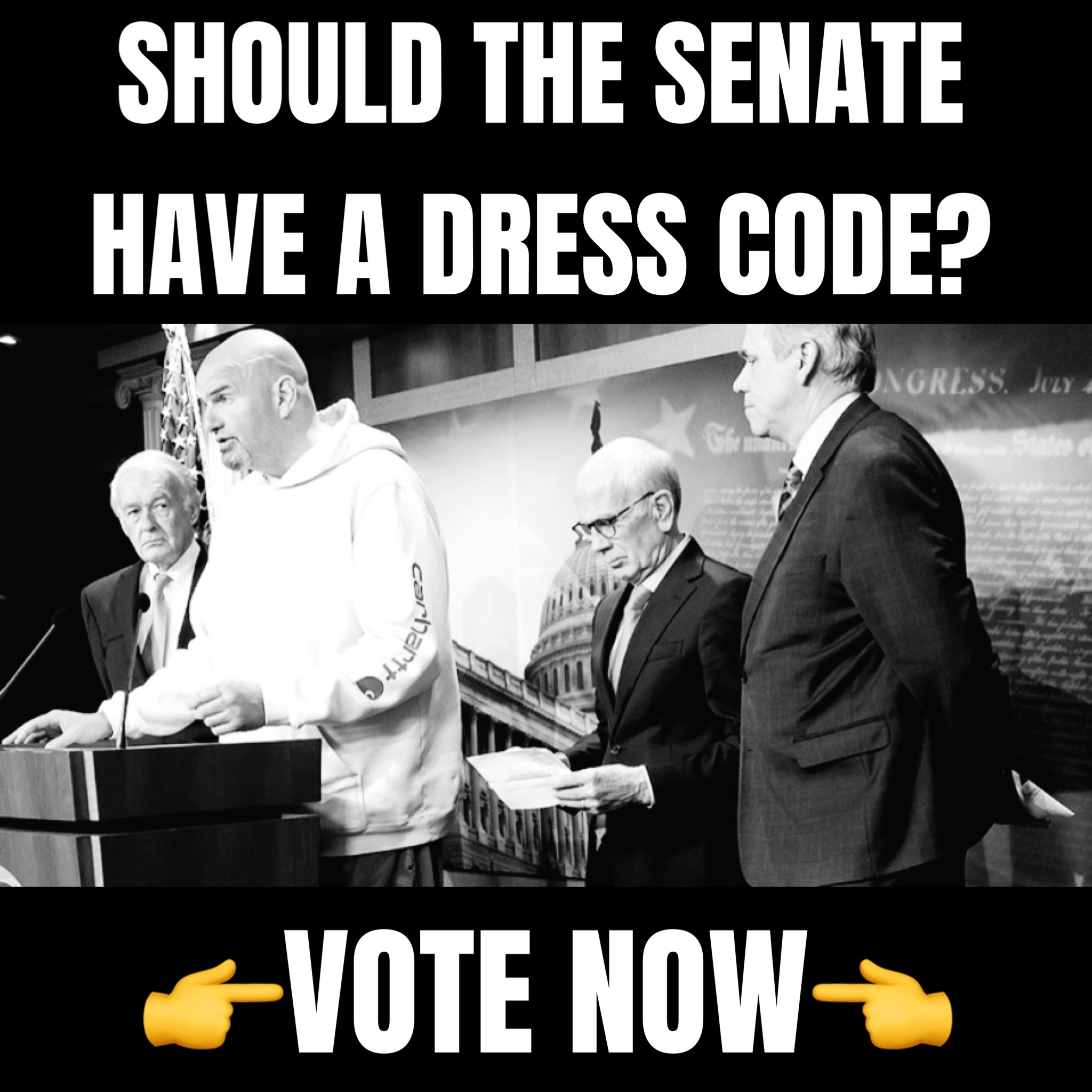 Despite the heavy-handed displays from D.C. law enforcement, none of those events resulted in any disturbances.

Ahead of his arraignment, former President Trump issued a defiant statement on Truth Social where he pushed back against the years-long "witch hunt" targeting his team. "I am now going to Washington, D.C., to be arrested for having challenged a corrupt, rigged, & stolen election. It is a great honor, because I am being arrested for you. Make America Great Again!" Trump wrote.
The former president and current GOP frontrunner faces hundreds of years in prison if convicted on all charges.