Former U.S. Assistant Attorney General Jeffrey Clark testified before a House field hearing on January 6 on Tuesday where he laid out the blatant double standards in prosecuting Capitol protest defendants compared to BLM rioters.
Clark began by slamming the January 6 Committee for selectively editing footage, adding doctored audio to it, and repeatedly lying about the events of the day.
In one notable example, Democrat leaders, including President Biden and Nancy Pelosi, have routinely offered remembrance for officers who "died that day" despite the fact that no police officers were killed as a result of the protest, which lasted for less than two hours. In one instance, Pelosi included a Capitol Police officer who was killed by a black nationalist months after January 6 as part of the day's death toll.
He went on to cite experiences he personally witnessed in Portland, Oregon, where far-left rioters were "treated with kid gloves" after attacking federal agents.
The treatment of far-left rioters in the lead-up to the 2020 election compared with the vicious prosecution of January 6 defendants violates equal protection under the law statutes, Clark stated.
"The January 6 defendants have not been dealt with in the same fashion as the Antifa and BLM protesters in 2020; who engaged in terrible conduct, threatened the White House, did millions in damage to property in that summer, in the lead-up to the presidential election," Clark told U.S. Rep. Matt Gaetz (R-FL), who chaired the hearing.
"This is a flat violation, in terms of comparing those two categories of defendants, or potential defendants, of the equal protection of the laws," he continued. "Many Americans think the selective prosecution on display here is blatant."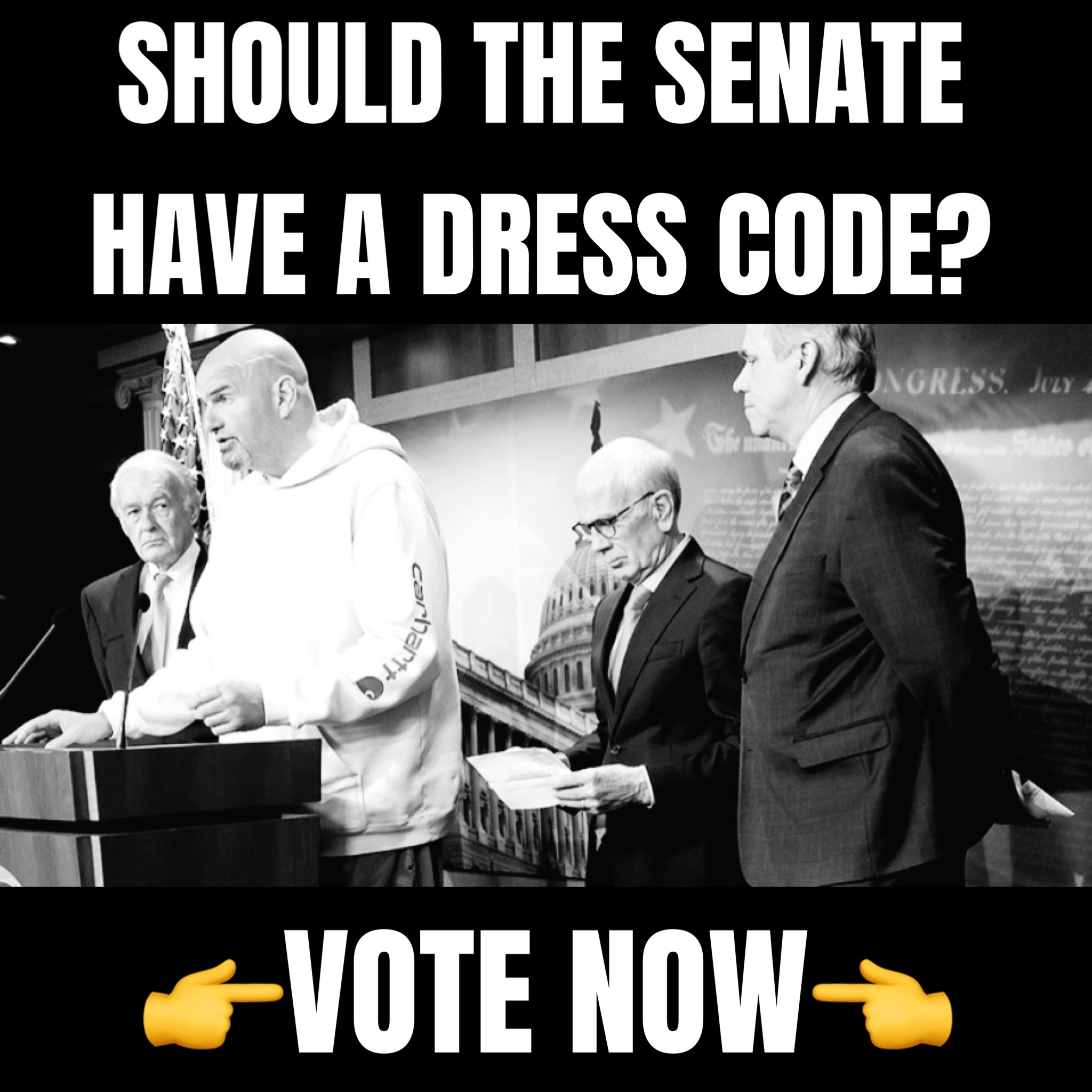 Clark went on to state that the January 6 committee's decision to withhold thousands of hours of CCTV footage prevented those charged from being able to defend themselves in court. The selective editing and, in some cases, outright lies from the January 6 committee and Democrat leaders has "poisoned the jury pool" in Washington D.C. and negatively influenced federal judges, the former assistant attorney general argued.
"As a result, Antifa and BLM revolutionaries — and it's not an exaggeration to call them that — who engaged in worse conduct, largely got off scot-free," Clark went on to say. "And worse yet, many of them left with bags of cash from civil settlements."
"By contrast, the sentences being handed down against January 6 defendants are wildly disproportionate," Clark's opening statement concluded.

More than 1,000 people have been arrested in connection with the two-hour riot while many have been issued lengthy prison sentence. In contrast, more than 95% of charges against BLM rioters were dropped after the months-long riots that left over 25 people dead and caused billions of dollars in property damage.