A scowling Dick Cheney labeled former President Donald Trump as the greatest "threat" to the republic in a new video statement.
"In our nation's 246-year history, there has never been an individual who is a greater threat to our republic, than Donald Trump," Cheney stated without blinking. "He tried to steal the last election using lies and violence, to keep himself in power after the voters had rejected him. He's a coward, a real man wouldn't lie to his supporters," the former vice president continued over patriotic music.
"He lost his election, and he lost big. I know it, he knows it, and deep down, I think most Republicans know it."

Cheney — who was once depicted as Satan incarnate by Democrats throughout the 2000's — is now treated as a wise statesman by the same political factions. According to a poll from The Atlantic, Cheney left office with an astonishingly low approval rating of just 13 percent.
The former vice president is largely viewed as an architect of the disastrous wars in Iraq and Afghanistan that cost thousands of American lives and destabilized multiple regions, though his fierce opposition to former President Trump has elevated his favorability among leftists.
Cheney, along with his daughter Liz, who was then serving as a U.S. Representative from Wyoming's lone Congressional district, was one of the few Republicans to attend a ceremony commemorating the one-year anniversary of the January 6 Capitol protests. Cheney linked arms with leftists as former House Speaker Nancy Pelosi (D-CA) falsely claimed that five Capitol Police officers were "murdered" during the protests. Pelosi even included a Capitol Police officer who was killed by a black nationalist in the Spring of 2021 among those "killed" that day.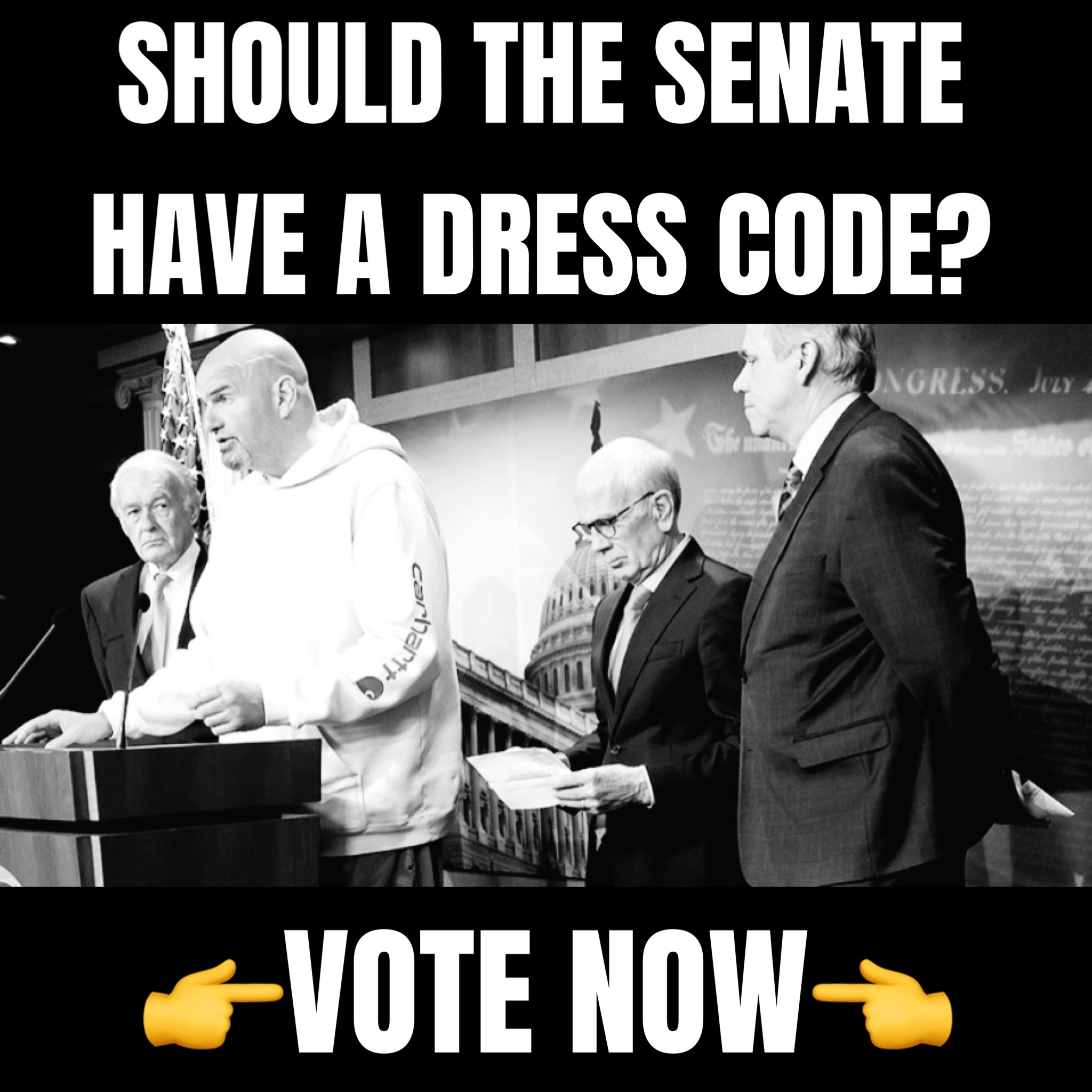 In reality, the crowd killed a grand total of zero police officers.
Dick Cheney has also been highly critical of former President Trump's desire to end the war in Ukraine rather than continuously arming the Ukrainian Army.