In a defiant response to charges against him, Republican Congressman George Santos has vowed to stay in Congress and fight to clear his name. On Wednesday, Santos was arrested on charges of fraudulently applying for unemployment benefits while holding a $120,000 per year job.
When asked by a reporter why he would apply for unemployment benefits while still employed, Santos vehemently denied the accusations and called the information "inaccurate." He insisted that he will clear his name and that he is innocent of the charges against him.
Santos was indicted on 13 counts, including wire fraud, money laundering, and theft of public funds. The indictment alleged that Santos used political contributions to enrich himself, unlawfully applied for pandemic-related unemployment benefits, and lied to the House of Representatives.
Some have suggested that the indictment is politically motivated, as it was announced at the same time as a bombshell finding in a probe of the Biden family's foreign influence peddling scheme.
WATCH:
Reporter: "Why would you apply for unemployment benefits when you had a job making $120,000 a year?"

George Santos: "This is inaccurate information and I will get to clear my name." pic.twitter.com/Hw0bzriCKV

— Citizen Free Press (@CitizenFreePres) May 10, 2023
George Santos refuses to resign pic.twitter.com/fLWnmo3YEv

— Citizen Free Press (@CitizenFreePres) May 10, 2023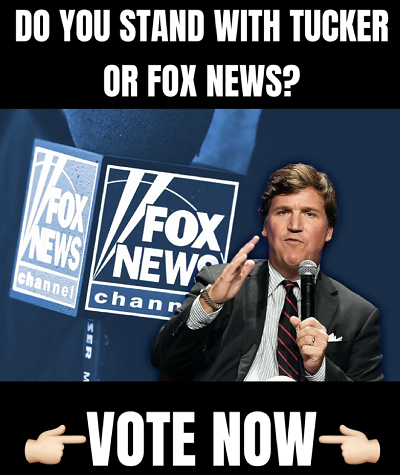 Despite the allegations against him, Santos has refused to resign from his position in Congress, arguing that he has done nothing wrong and that he owes it to his constituents to continue fighting for their interests. He has promised to fully cooperate with investigators and to prove his innocence in court.
Meanwhile, his detractors have seized on the charges as evidence of corruption and hypocrisy within the Republican Party. They have called for his resignation and demanded that he be held accountable for his alleged crimes.
Santos has been a vocal and active member of Congress, known for his conservative values and unwavering commitment to his constituents. He has been a staunch defender of individual liberties, fiscal responsibility, and limited government.
REACTIONS:
So the department of justice arrested George Santos for relatively minor campaign finance violations on the same day Republicans in the house detailed millions of dollars in illegal payments from China & Ukraine to the Biden crime family. Probably a total timing coincidence.

— Clay Travis (@ClayTravis) May 10, 2023
How can George Santos investigation last 4 months and the feds come up with 13 counts. But they have been investigating Hunter BIDEN two and a half years and Zero charges with all of his family corruption?

Easy, look at who's covering for the Biden Syndicate…DEEPSTATE!… pic.twitter.com/4rVxHdVBna

— Vernon Jones (@VernonForGA) May 10, 2023
Breaking: George Santos Arrested, 534 Members Of Congress Still At Large https://t.co/4agyZtxd1t pic.twitter.com/oAM9YTcQg1

— The Babylon Bee (@TheBabylonBee) May 10, 2023