Former Georgia Lieutenant Governor Geoff Duncan (R) could not contain his glee over the latest indictment of former president Trump by a politically minded Fulton County prosecutor. Mr. Duncan expressed his feelings about the indictment and how it was time for the party to move beyond Trump on CNN. "It is our turn to take it [the party] back," said Duncan, advocating for the abandonment of Mr. Trump to clearly politicized lawfare.  Collin Rugg, a conservative commentator, remarked that this was "a victory lap on CNN" by Duncan and that "[t]he Uniparty wants revenge. Don't let them have it."
NEW: Former Georgia Lieutenant Governor Geoff Duncan does a victory lap on CNN after the new round of Trump indictments came in.

Duncan even said it is "our" opportunity to get rid of Trump.

They're saying the quiet part out loud.

"This feels different… Donald Trump sucked… pic.twitter.com/el0xhymd1E

— Collin Rugg (@CollinRugg) August 15, 2023
The clip on CNN starts with Duncan proclaiming that this round of indictments "feels different" and had Duncan denounce Trump as the person who "did his most damage in Georgia. He sucked the soul out of the Republican party here. He sucked the morality out of the Republican party….he sucked our winning percentage out of the Republican party. He has taken everything from us."
It is then that Duncan said it was now their time to take everything back from Trump. Exactly how cheering on this blatant act of lawfare to remove a viable challenger to the current President of the United States restores "the soul" or "the morality" of the Grand Old Party is left unexplained.
Duncan continued, remarking, "These are our [the GOP establishment's] moment in time but if we make this about the three-ringed circus of Donald Trump we will lose, lose, and lose again." Again, exactly how abandoning a former president and the current Republican frontrunner that is popular with the Republican base will make the party win is left unexplained.
StopWokeCulture wrote, "The Democrats and establishment [GOP] n Georgia hitched their professional political legacy wagon to this [indictment]" and posted a screenshot from the indictment that argued that Trump directing his supporters on Twitter to the 2020 Georgia election hearings on OANN was evidence of a criminal conspiracy. 
Collin Rugg responded that "I must admit, I've watched OANN before. Will I be indicted?"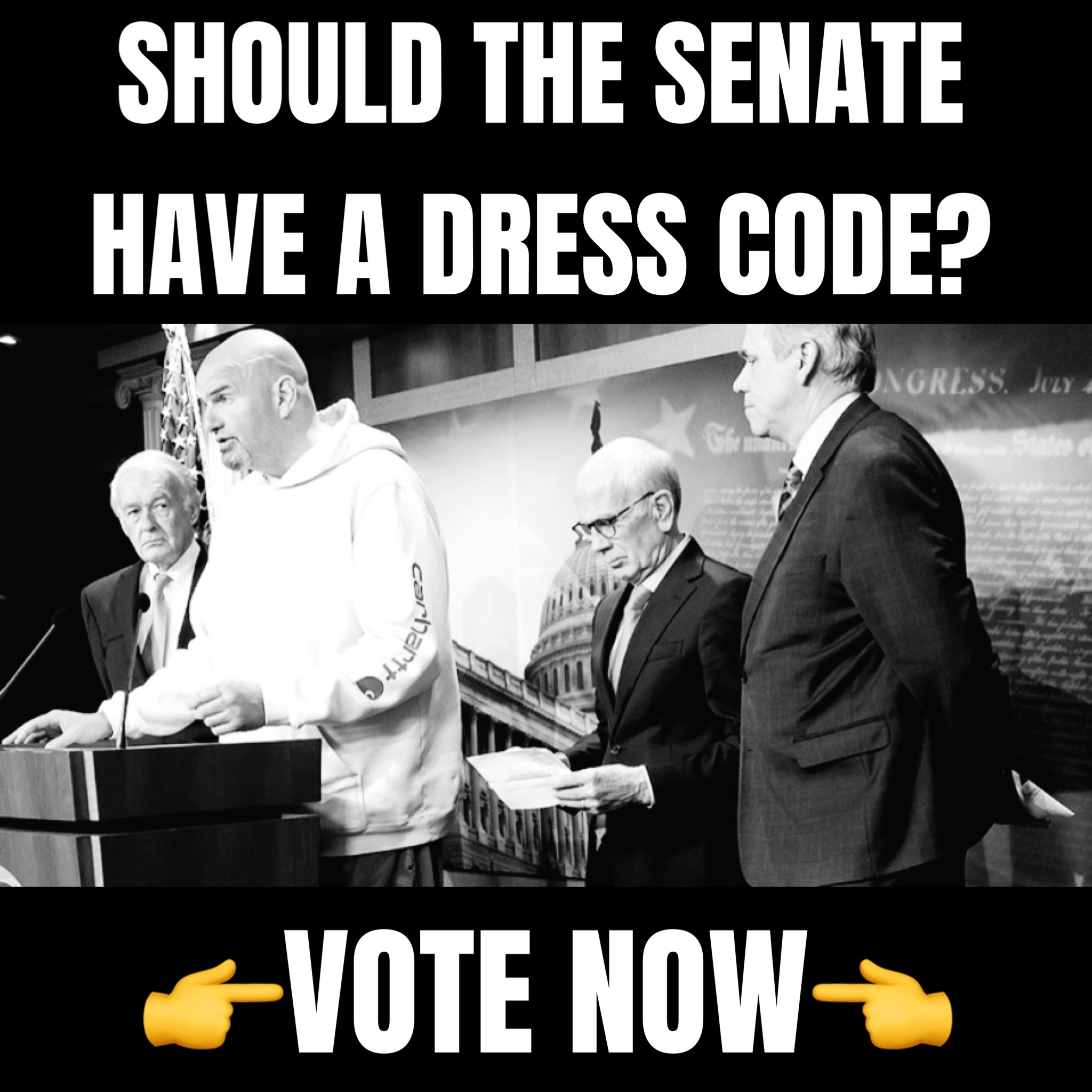 I must admit, I've watched OANN before. Will I be indicted?

— Collin Rugg (@CollinRugg) August 15, 2023
StopWokeCulture in turn replied "Maybe."
Maybe…😂😂😂

— StopWokeCulture 🇺🇸 (@MkayUokay) August 15, 2023
That Mr. Duncan should try to pump up this indictment is no surprise given that he was an adverse witness before the same Fulton County grand jury that just indicted the former president. Mr. Duncan, for all his talk of winning, chose not to face the voters in a re-election campaign for his previous aforementioned post in 2022. In his stead, Burt Jones (R-GA), a Trump supporter, ran and won the seat in 2022.