Former Republican House Speaker Newt Gingrich offered his take on how President Donald Trump has made the GOP the party the place where "working Americans" feel at home and better understand his positions, an implicit contrast with Yale-educated Florida Governor Ron DeSantis who jumped into the presidential contest on Wednesday.
Gingrich, speaking with Fox News host Laura Ingraham, spotlighted President Trump's colloquial advantage that DeSantis will have to overcome if he hopes to retake his position as the most competitive challenger for clawing the Republican nomination away from the former president.
"One of Trump's great advantages is he talks to the level where third, fourth, and fifth grade educations can say, 'Oh yeah, I get that, I understand it.' And in fact, Trump has now made the Republican Party the party of working Americans in a way that probably hasn't been true for almost 100 years," Gingrich opined.
WATCH:

The greatest challenges facing Gov. DeSantis, Gingrich continued, are how to "boil down" his policies into a slogan that encapsulates how his approach in Florida will make America stronger if he becomes president.
He will also need to highlight the ways he took on both "Big Business" and "Big Government," which Gingrich said are equally distrusted by most Americans based on polling from his firm, America's New Majority Project.
A third source of consternation for the Florida governor will undoubtedly be rolling out his positions via error-free speeches and events. In a sitdown with Twitter founder Elon Musk, DeSantis saw his message garbled amid a 20-minute blackout on the platform's Spaces audio forum, a "DeSastrous" start that calls into question how formidable his campaign team will be versus the more organized and disciplined Trump operation.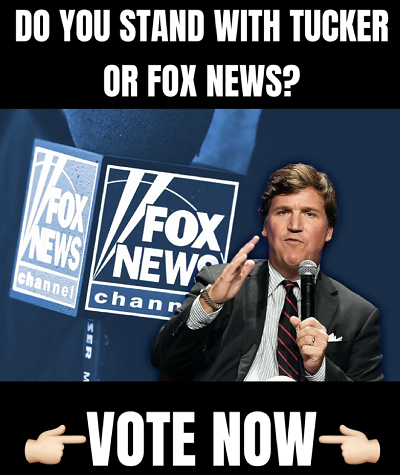 The former president quickly pounced on the opportunity by releasing a video of a past speech he gave interspersed with clips of microphone feedback and silence at the DeSantis virtual announcement.