Moments ago, the Manhattan Grand Jury made history by officially voting to indict former President Donald J. Trump on charges related to the payment of hush money to Stormy Daniels. The decision will undoubtedly send shockwaves through the political world, with many wondering what impact it will have on the 2024 presidential race.
However, not everyone is convinced that the indictment was the right move. Greg Gutfeld criticized Manhattan District Attorney Alvin Bragg for what he saw as a politically motivated decision. Gutfeld pointed out that the move could backfire.
"That's why Bragg did it, right?" Gutfeld said. "He's such an incompetent boob…basically it's one party hunting another. The risk is, they just made this guy bigger than politics. He is officially gonna be a folk hero, bigger than politics. He is officially going to be a folk hero.
"He's going to be a political prisoner being prosecuted over politics," Gutfeld continued. "And what they did, and I don't know if they realized what they did, they proved him right. He said they were out to get him."
According to The New York Times, the grand jury's decision marks a major turning point for Trump, who becomes the first former president to face criminal charges. The indictment is expected to bring renewed scrutiny to Trump's past actions and could have big implications for his 2024 candidacy.
The coming days and weeks are sure to bring more news and analysis about the implications of the grand jury's decision. For now, the eyes of the political world are firmly fixed on the indictment of former President Donald J. Trump.
WATCH: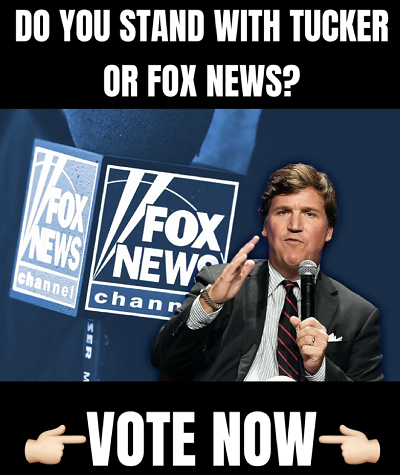 Greg Gutfeld on Trump's indictment: "He is officially going to be a folk hero." pic.twitter.com/g7SRSz4LTw

— The Post Millennial (@TPostMillennial) March 30, 2023