On Wednesday, Fox News anchor Harris Faulkner acknowledged the forthcoming changes to the network in response to mandated diversity, equity, and inclusion (DEI) policies. The news came during a discussion about Chick-fil-A's stance on DEI policies.
"What will be interesting about Chick-fil-A is can they do both? Can they, you know, keep the D, E, and I in the front view mirror?… Because many states are mandating it now."
"Here at Fox, there'll be things that they're going to have to change because the state of New York requires it. So I don't know about the state of Georgia and where they fall," stated Faulkner on air.
WATCH:

The DEI mandates that Faulkner referred to are being increasingly enforced by various states across the nation. In New York, where Fox News is headquartered, these requirements are particularly stringent, prompting corporations to reassess their practices and policies.
To longtime viewers, this admission may come as a surprise. Fox News used to be a bastion of conservative values for many years, often seen as a counterbalance to the left-leaning narratives in the mainstream media. The network has consistently raised concerns about the potential dangers of 'woke culture' and the imposition of DEI mandates, questioning their impact on free speech and the possible dilution of meritocracy.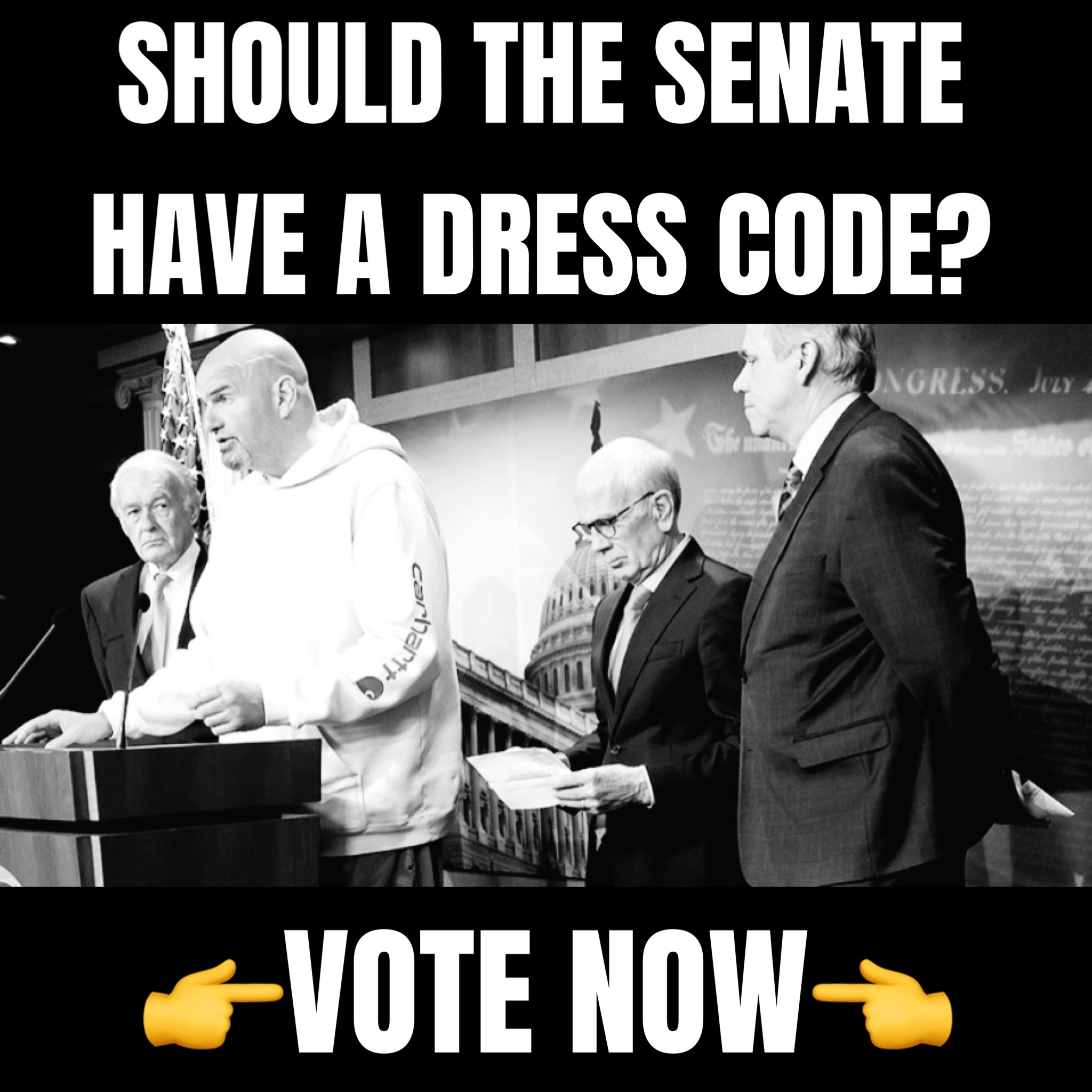 Just over a week ago, a policy leak from the Fox News company handbook, indicated that the network has expanded its support for employees under a "Gender Transition" section that promises a "more inclusive work environment.' The move came amid restructuring at the leader in cable news ratings following the surprise ouster of primetime host Tucker Carlson in April.
Many have argued that these DEI mandates may lead to a form of reverse discrimination, undermining the principle of equality that they are supposed to promote. Many of these policies force organizations to prioritize demographic representation over competence and qualifications, potentially compromising the quality of their operations.
It's clear that Fox News, like many other businesses, are now caught in a challenging position. On one hand, they need to comply with state laws to maintain its operations. On the other hand, it has to navigate these changes without alienating its core viewer base that largely values traditional American principles of individualism, freedom of speech, and meritocracy.
Much like Chick-fil-A, Fox News faces a delicate balancing act.
Earlier this week, conservatives turned their fire on restaurant franchise Chick-fil-A after the company announced the hiring of a new vice president dedicated to bringing diversity, equity, and inclusion efforts to the traditionally conservative chicken sandwich brand.
Attention was drawn to a new posting on Chick-fil-A's website featuring Erick McReynolds, the new Vice President for Diversity, Equity, and Inclusion, who is quoted as saying the company is "committed to ensuring mutual respect, understanding, and dignity everywhere we do business." A tweet highlighting his comments also shows a separate website page describing the company's "Better At Together" initiative, which states, "when we combine our unique backgrounds and experiences with a culture of belonging, we can strengthen the quality of care we deliver."
join the cult https://t.co/oXzBKGkryA pic.twitter.com/Y7kIOwyzRv

— Tim Pool (@Timcast) May 30, 2023
Another conservative Twitter user unearthed video of former Chick-fil-A CEO Dan Cathy talking about an incident involving a parishioner in Texas who was so concerned about racism in his community that he made the effort to shine the shoes of a fellow Black parishioner. Cathy then stood up and walked over to a Black attendee sitting across from him to demonstrate the same act of humility. Outrage to the clip was swift.

The Atlanta-based chain is now headed by Cathy's son, Andrew Truett Cathy, who continues to direct the company's political action committee to donate almost exclusively to Republican candidates and conservative causes. Chick-fil-A famously closes its doors on Sunday, one of the few nationwide companies to honor the traditional day of rest. Despite this, the 'conservative' company rakes in $9 billion annually and is among the 10 most profitable restaurant chains in the United States.
In recent months, conservatives and Republican candidates have expressed outrage at companies they say are going "woke" with messages geared at inclusivity at the expense of their loyal customers. Bud Light has withered months of criticism and heavy profit losses over its partnership with a transgender social media influencer. Other companies like Target and Kohl's have been in the crosshairs for selling LGBTQ-themed gear ahead of Pride Month, which takes place in June.