In what is being described as a "prosecutors nightmare", the Foreperson in the Trump Grand Jury trial keeps making bizarre statements that point to extreme bias against the 45th President.
A new clip has emerged of her saying she would be "sad" if charges are not brought against Trump. Sounds impartial, right?
"After everything you've seen, what would your reaction be if the DA decides against bring any charges," asked the CNN host.
"I would be sad if nothing happens. That's about my only request there is for something to happen. I don't necessarily know what it is, I'm no legal expert, I'm not the judge, I'm not the lawyers but I would be frustrated if nothing happens. This was too much information, too much of my time, too much of everyone's time, too much of their time, too much arguing in court about getting to appear before us. There was just too much to just be 'okay we're good, bye'", said Korhs.
WATCH:
Head Juror says she will be "sad if nothing happens" to Trump in Grand Jury trial.

It's almost like they're *trying* to throw the case 😂😂😂

— Clayton Keirns (@CKeirns) February 22, 2023
"And if it was just a perjury charge, would that be acceptable to you?", the CNN host followed up.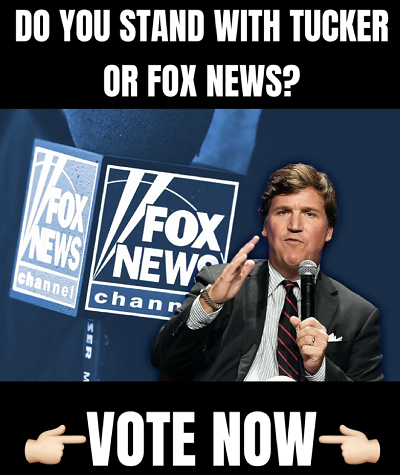 "That's fine. I will be happy as long as something happens," Kohrs replied.
As we mentioned earlier on TrendingPolitics, legal experts are calling this media tour a "prosecutors nightmare". CNN's Anderson Cooper said even he was wincing at just how giddy Kohrs was being during her interviews:
CNN's reaction to the foreperson of the Grand Jury that investigated Donald Trump in Georgia making her rounds on cable news:

"Why this person is talking on TV, I do not understand"

"I guarantee you prosecutors are wincing… It's a prosecutor's nightmare" pic.twitter.com/DsQK0g60h2

— ALX 🇺🇸 (@alx) February 22, 2023
Here is the first clip that went viral of her smiling from ear to ear, saying she would have loved to subpoena Trump:
WATCH –

The foreperson of Trump's Georgia Grand Jury says it would have been "AWESOME" to personally subpoena former President…

"Honestly, I wanted to subpoena Trump… It would be really cool! I thought that would be awesome!" pic.twitter.com/JNJaJtfIbd

— The First (@TheFirstonTV) February 22, 2023
Even if Trump is "indicted" in this latest witch hunt, these interviews alone will help his lawyers point to extreme bias.