On Tuesday, Joe Biden and Kamala Harris welcomed the Golden State Warriors to the White House to celebrate their 2022 NBA championship. As they were preparing to take a group photo, Biden awkwardly got down on one knee in front of Kamala in such a way that made the crowd think he was "proposing", or at least pretending to.
Absolute historic levels of cringe ensued. Watch below:
Kamala Harris refuses to drop to her knees in front of an entire NBA team.

Kamala shouts "I'm not doing that!"

Joe Biden in turn gets on his knees before the Golden State Warriors.

The White House crowd awkwardly gasps. Cringe. WATCH 🥴

— Benny Johnson (@bennyjohnson) January 17, 2023
As Biden got down on one knee, Kamala awkwardly yelled "I'm not doing that!", followed by her signature cackle. Twitter users had fun at the irony:
First time for everything?

— Jimmy Sargent (@JimmySargent65) January 17, 2023
I thought that was her specialty?

— DJ (@777DJM777) January 17, 2023
Maybe that was kamalas new years resolution

— vomit romney (@VomitRomney) January 17, 2023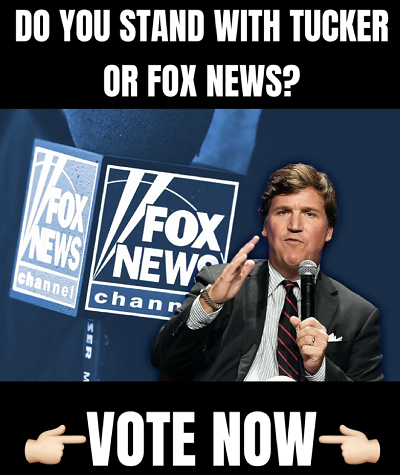 Awkward photo shoots weren't the only thing on the Biden agenda today for the Golden State Warriors. He also apparently took advice from NBA coaches and players on gun control policies. Yes, really:
BREAKING: Biden is getting gun control ideas from NBA head coach Steve Kerr pic.twitter.com/OGUuAIXlsu

— Clayton Keirns (@CKeirns) January 17, 2023
This is what a "work day" looks like to the Biden administration. Sad.