Lee Zeldin is the GOP candidate for the New York gubernatorial race, one who has somehow managed to actually lead Democrat incumbent Kathy Hochul in the polls, pulling ahead as it gets closer and closer to election day.
Zeldin's strategy for turning his current position into a shocking election day victory was clear in the debate he and Hochul had last night: citing the rising crime, cashless bail, and other issues, he hammered Hochul as soft on crime and presented himself as the solution to New York's crime problem, saying:
"We need to make our streets safe again. I'm running to take back our streets, and to support, unapologetically, our men and women in law enforcement."
Here is a clip of him speaking on the "public safety" issue, tearing into Hochul and the policies that have turned New York into what many on the right characterize as a crime-ridden hellhole:
Hochul, for her part, tried to hand wave away Zeldin's arguments about crime in the state and what was causing the crime wave. Speaking on cashless bail, for instance, Hochul said:
"Anyone who commits a crime under our laws, especially with the change they made to bail, has consequences. I don't know why that's so important to you."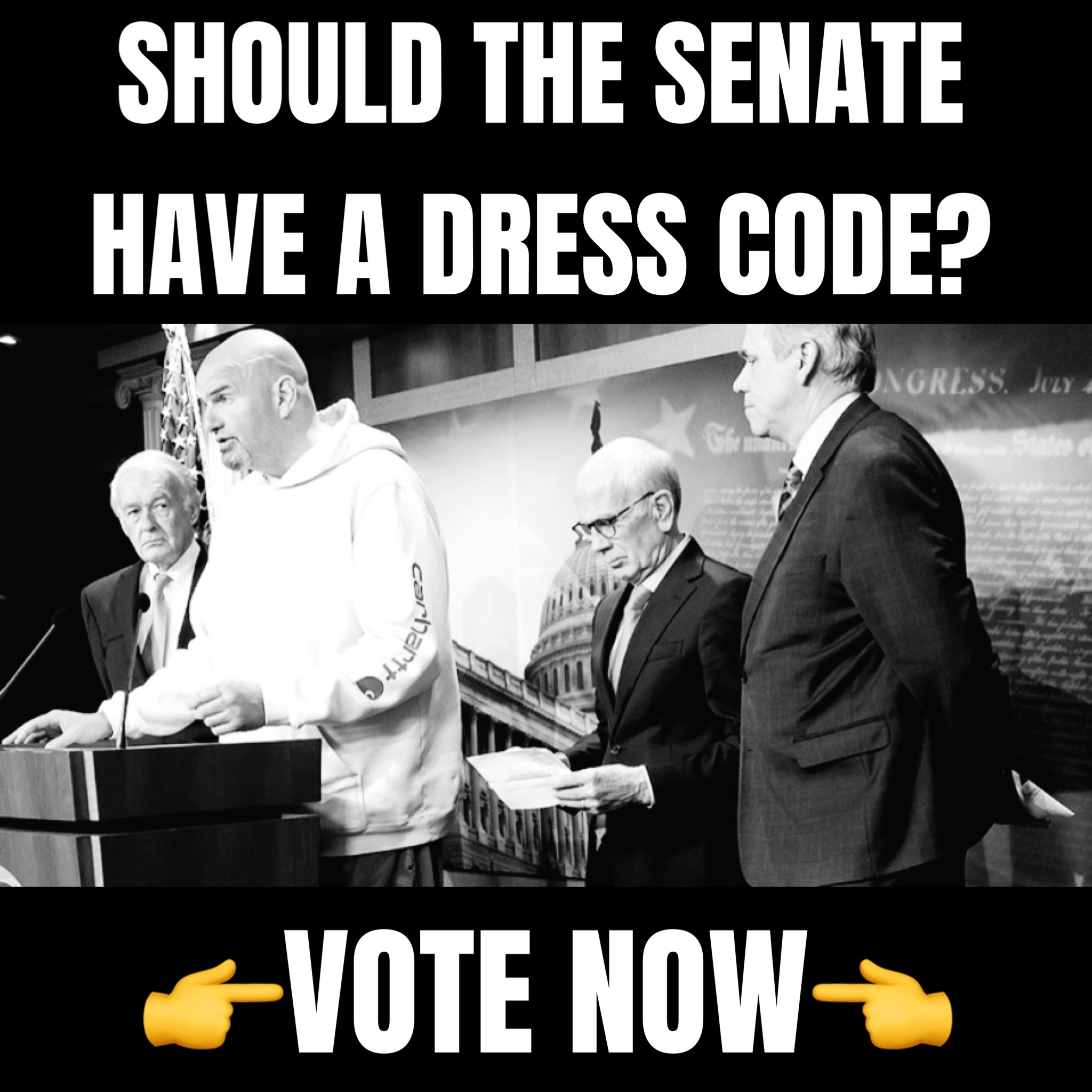 That claim flies in the face of what was recently reported about new data from the New York State Division of Criminal Justice Services regarding "bail reform" and reoffending. City Journal reported on that data and issue, saying:
On Wednesday, the New York State Division of Criminal Justice Services (DCJS) quietly dropped a bombshell. For months, the state has avoided releasing much-needed data on individuals who were arraigned in New York before lawmakers passed bail reform. But newly available data confirm what critics have long argued: bail reform was followed by a significant increase in criminal reoffending.
[…]More evocative still is the monthly rearrest rate, as presented above. Rearrest rates for offenders released prior to bail reform usually were around 17 percent to 18 percent. In fact, they were declining until November 2019, when the Office of Courts Administration told judges that they could begin implementing bail reform early to avoid "logistical difficulties." In December, New York City expanded its supervised release program to all pretrial detainees.
At this point, rearrest rates begin rising. They peaked in April 2020, when Covid brought mass releases from state jails. But even in the pre-Covid months, rearrests were well above the pre-reform trend. In July 2020, the first set of amendments to bail reform expanded the number of bail-eligible offenses. At that point, rearrest rates settled around 20 percent to 21 percent—3 to 4 percentage points higher than before bail reform.
Hochul also called for yet more gun control in New York during the crime discussion, saying "There is no crime fighting plan if it doesn't include guns — illegal guns."
But Zeldin was prepared for the gun control argument and used it as an opportunity to hammer Hochul for ignoring what's important to average New Yorkers, saying:
"Unfortunately, Kathy Hochul believes that the only crimes that are being committed are these crimes with guns. And you have people who are afraid of being pushed in front of oncoming subway cars. They're being stabbed, beaten to death on the street with hammers.
"Go talk to the Asian-American community and how it's impacted them with the loss of lives, Jewish people targeted with raw, violent antisemitism on our streets. It just happened, yet again. We need to be talking about all of these other crimes, but instead Kathy Hochul is too busy patting herself on the back."
He also managed to get off a zinger about Hochul not locking up those actually committing the crimes, saying:
"It's amazing that we're going to be able to go through the entire crime conversation of this debate, and we're still waiting for Kathy Hochul to talk about actually locking up criminals."
And it wasn't just the crime issue that Zeldin hammered Hochul on. He was also able to point to the exodus from the state under her watch as further evidence of there being a problem with her policies, as you can watch here:
As you can hear in the clip, Zeldin, relating the outflight from New York to the issues that most come up when discussing that state, crime and taxes, said:
"Why does New York lead the entire nation in population loss? Because their wallets, their safety, their freedom, and the quality of their kids' education are under attack."
By: TheAmericanTribune.com