A heated confrontation occurred on Capitol Hill today as IRS whistleblower Gary Shapley fact-checked Representative Jamie Raskin (D-MD) during a committee hearing regarding the Department of Justice's handling of the Hunter Biden tax investigation. The exchange centered on the decision of the U.S. Attorney in D.C. to decline partnering on charges against Hunter Biden, as well as the matter of a questionable tax return in 2018.
Shapley stood firm under questioning from Raskin, stating that public records show no requirement for Hunter Biden to amend a false 2018 tax return, which Shapley claimed included improper deductions for adult entertainment and his children's tuition.
Raskin, a Maryland Democrat, dismissed Shapley's interpretation of the matter, suggesting that it was merely a misunderstanding of the events of an October 7, 2022 meeting, during which the U.S. Attorney for Delaware David Weiss declined to pursue specific charges. According to Raskin, the decision not to charge Biden on counts 14 and 15 was the independent action of Mr. Weiss.
Shapley immediately responded by fact-checking Raskin's assessment. "That's not supported by the facts," he said, referring to the testimony and evidence from the October 7 meeting that he documented contemporaneously.
WATCH: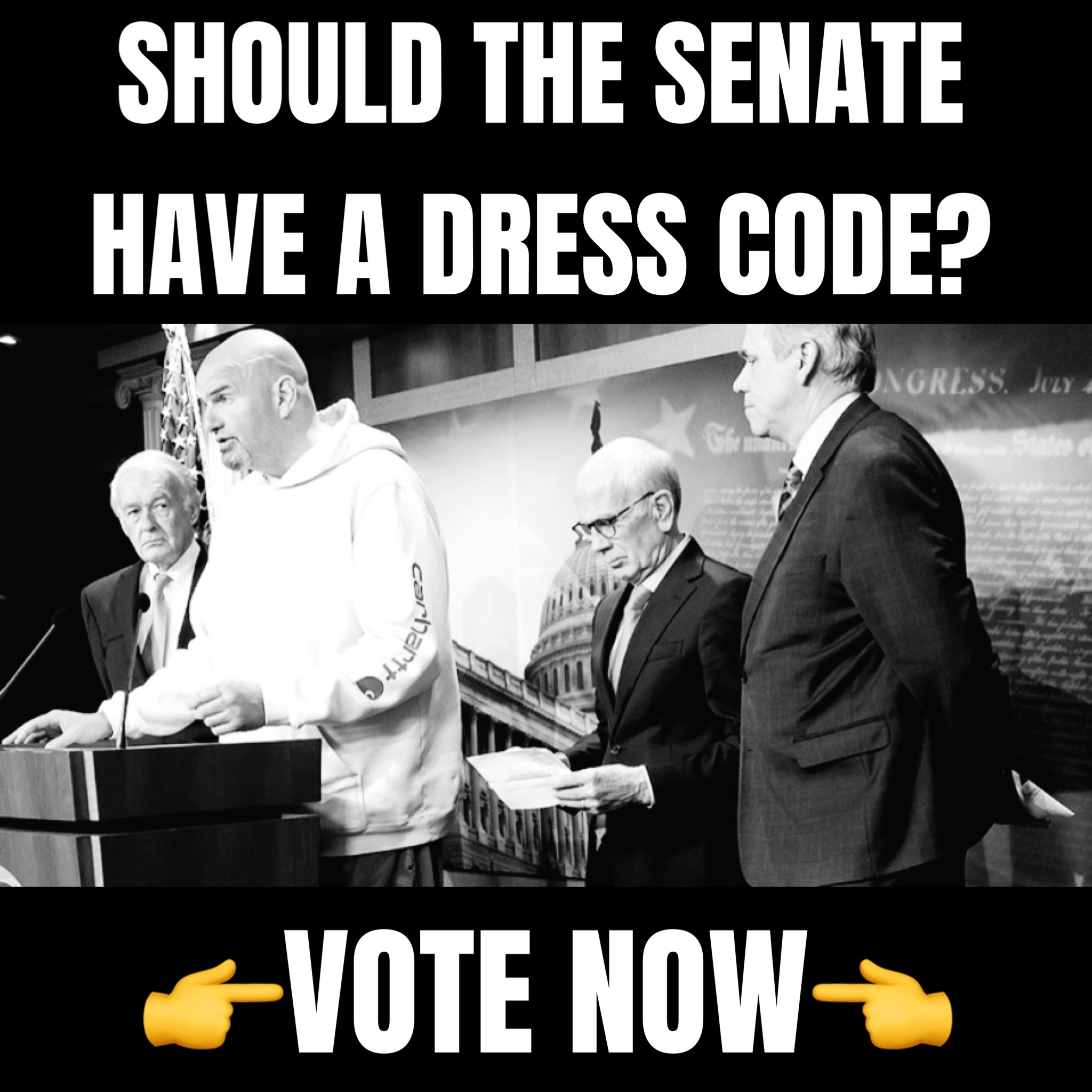 Whistleblowers on the IRS investigation of Hunter Biden testified before Congress on Wednesday accusing the Department of Justice (DOJ) of obstructing the investigation. Both Shapley and Ziegler risked their careers and reputations to disclose what they believe were repeated attempts to hinder the IRS's efforts.
Both whistleblowers claim that the DOJ interfered in the investigation, delaying proceedings and defending Hunter Biden against tax liability claims. The hearing also discussed allegations of the Bidens establishing shell companies and receiving millions of dollars from foreign entities during Joe Biden's vice presidency.
REACTIONS:
I love your positioning at the opening – you couldn't be more wrong – wire transfers are real proof that bribes were taken for influence – you impeached Trump for asking a question about corruption – here you have real corruption. Own up to it!

— the boop (@Betty_Cowell) July 19, 2023
Bring in Weiss tomorrow.

— Dredge🇺🇸 (@Dredgehammer68) July 19, 2023
It's hard to believe that anyone would think Raskin is ever sincere.

— Lady Hecate ⚫️ (@hecate40) July 19, 2023
Peak 🤡

— Rasta Rocket (@RastaRo2518323) July 19, 2023
He never lets anyone finish what they are saying….God forbid any truth should surface……

— Armchair Critic ♀ 🇺🇸 ⌛ 🔜 (@Grammy_LovesYou) July 19, 2023