CNN anchor Jake Tapper asked Secretary of State Anthony Blinken if Elon Musk will face "repercussions" over allegations that he "sabotaged" a Ukrainian attack on the Russian fleet that may have escalated the conflict towards a third world war. Musk — who has provided large swathes of Ukraine with his Starlink satellite services to keep internet and other communications online — has stated that the reports are wildly inaccurate.
The allegation stems from an upcoming biography on the tech mogul from Walter Issacson, who claims that Musk admitted to "interfering" with Ukrainian military communications in 2022. Musk allegedly "blocked" Starlink communications along the Crimean coast when Ukrainian submarines were launching an attack on the Russian fleet.
The attack was called off, however, after the subs "lost connectivity and washed ashore harmlessly."
Musk has stated that the report is inaccurate in an X post, explaining that Starlink was never operational in Crimea. "At no point did I or anyone at SpaceX promise coverage over Crimea," Musk wrote. "Moreover, our terms of service clearly prohibit Starlink for offensive military action, as we are a civilian system, so they were again asking for something that was expressly prohibited."
"SpaceX is building Starshield for the US government, which is similar to, but much smaller than Starlink, as it will not have to handle millions of users. That system will be owned and controlled by the US government," he added.
Much appreciated, Walter.

The onus is meaningfully different if I refused to act upon a request from Ukraine vs. made a deliberate change to Starlink to thwart Ukraine.

At no point did I or anyone at SpaceX promise coverage over Crimea.

Moreover, our terms of service clearly… https://t.co/jmNtScM5LY

— Elon Musk (@elonmusk) September 9, 2023
Despite clarifications from both Musk and Isacson, Tapper pressed Blinken on the issue anyway during Sunday's episode of CNN"s State of The Union.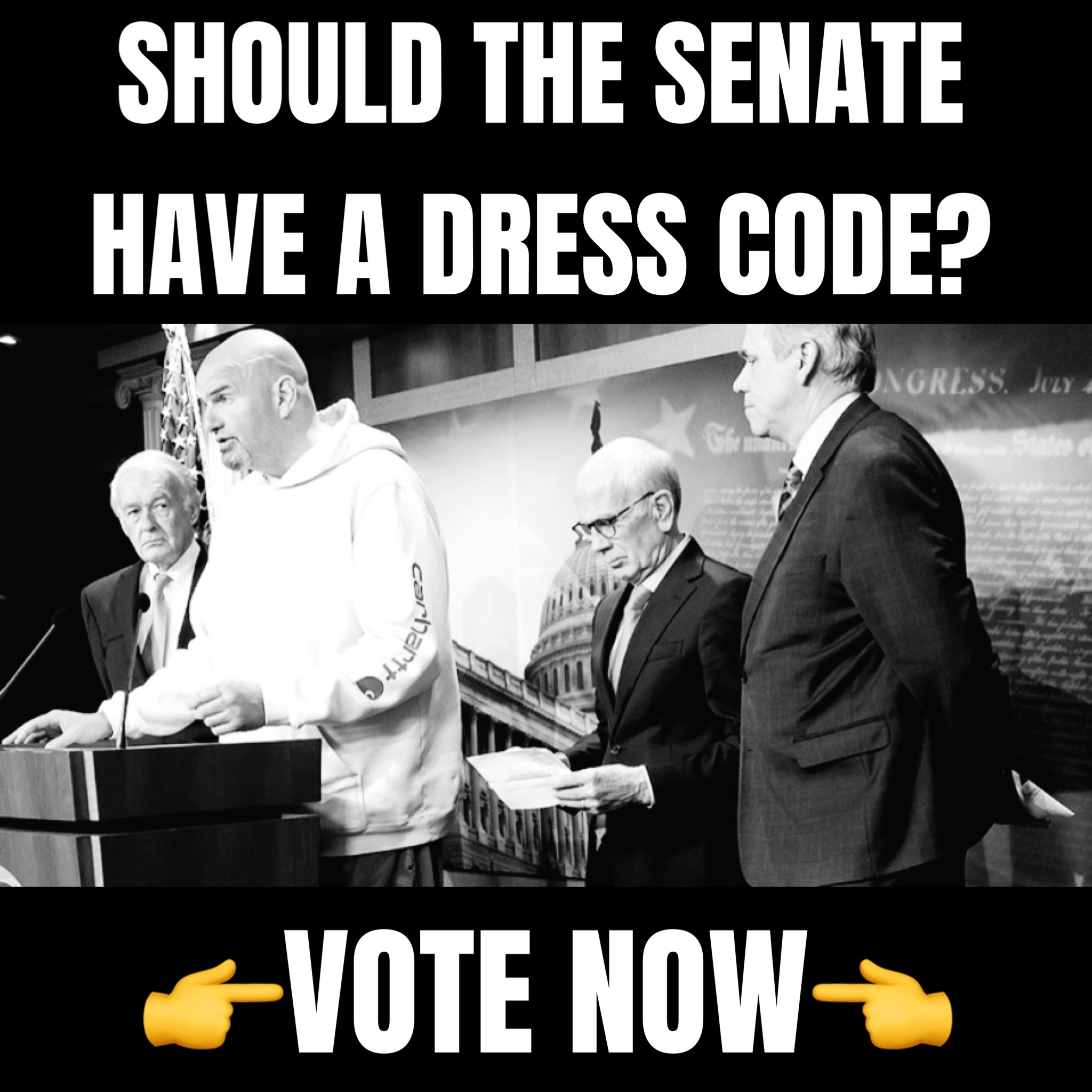 "SpaceX CEO Elon Musk has recently confirmed a report that's in Walter Isaacson's new biography of Musk that last year Musk blocked access to his Starlink satellite network in Crimea in order to disrupt a major Ukrainian attack on the Russian navy there," Tapper said. "In other words, Musk effectively sabotaged a military operation by Ukraine, a U.S. ally, against Russia, an aggressor country that invaded a U.S. ally. Should there be repercussions for that?"
Blinken opted not to address Tapper's claims of "sabotage" and instead praised Starlink as a vital resource for the U.S. government's aid to Ukraine. "Jake, I can't speak to a specific episode," Blinken replied. "Here's what I can tell you. Starlink has been a vital tool for the Ukrainians to be able to communicate with each other and particularly for the military to communicate in their effort to defend all of Ukraine's territory," Blinken said. "It remains so, and I would expect it to continue to be critical to their efforts. So what we would hope and expect is that that technology would remain fully available to Ukrainians. It is vital to what they're doing."
Unsatisfied, Tapper continued to press the issue. "I don't know that you can't speak to it. You won't speak to it," Tapper said. "Musk says he was reportedly afraid that Russia would retaliate with nuclear weapons. Musk says that's based on his private discussions he had with senior Russian officials. Are you concerned that Musk is apparently conducting his own diplomatic outreach to the Russian government? Really, none of this concerns you?"
Blinken again refused to answer Tapper's questions about Starlink, prompting Tapper to take shots at Musk's character. "It sounds like Starlink is so important that the U.S. government doesn't want to risk offending a capricious billionaire who did some things that I think, in another situation, the U.S. might want to say something about," the CNN host said later in the interview.
Jake Tapper is trying to incite violence against Elon Musk.

— Cernovich (@Cernovich) September 10, 2023