U.S. Treasury Secretary Janet Yellen made a show of bowing to her Chinese counterpart during her first visit to the communist nation, an optic that critics say plays into the hands of America's foreign adversary.
Yellen, who met with Chinese Vice Premier He Lifeng on Saturday, bowed three times successively as photographers flashed their cameras to capture the interaction.
The visit by one of President Joe Biden's top economic advisors is the second in five years following a visit by Secretary of State Anthony Blinken last month. The moves are part of the president's attempts to reengage China and thaw relations that had frozen over during former President Donald Trump's time in office. The Daily News reported that both nations claimed general progress was made without giving specifics.
The U.S. and China have clashed in recent years over the pandemic, human rights, and a spy balloon that circled America's skies for weeks before being shot down. The White House later admitted that the balloon, which originated from China, was able to gather top-secret intelligence after hovering over a U.S. military base. In the weeks that followed, advisors to the president worked to discourage him from calling Chinese President Xi Jinping and apologizing for shooting down the balloon.
Bradley Blakeman, who served in the White House under former President George W. Bush, told the New York Post that the bowing by Yellen will only weaken America's image abroad.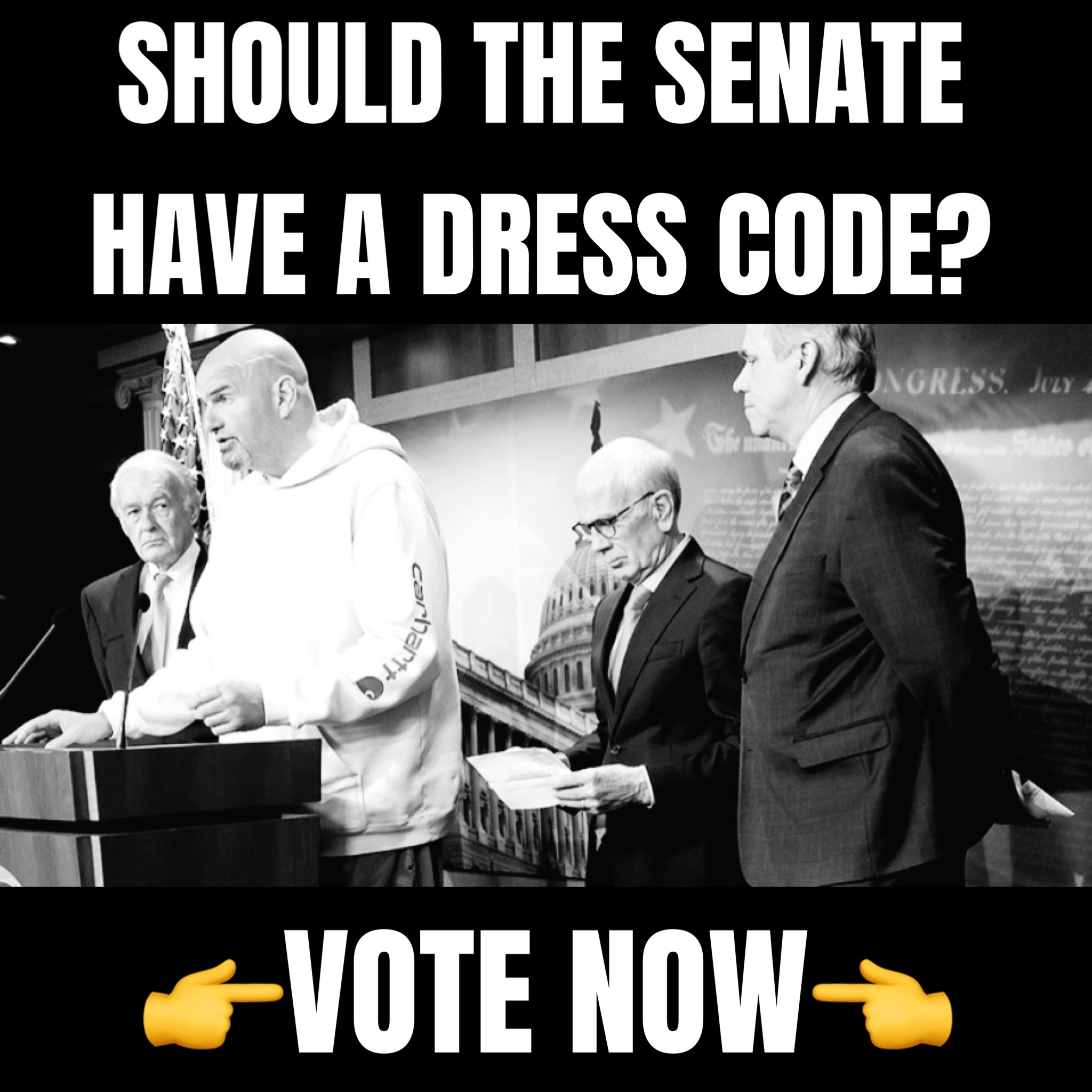 From the Post:
"Never, ever, ever," Bradley Blakeman, a senior staffer in George W. Bush's White House, told The Post. "An American official does not bow. It looks like she's been summoned to the principal's office, and that's exactly the optics the Chinese love."

"Bowing is not part of the accepted protocol," agreed Jerome A. Cohen, an emeritus professor at NYU and expert in Chinese law and government.

"The way to treat an adversary is, you don't go hat in hand," Blakeman said. "But with this administration, time and time again, we embarrass ourselves and show weakness. And it just shows the lack of effective leverage we have."