On the eve of an impeachment inquiry launched by House Republicans against President Joe Biden, one of the caucus's top investigators spilled the facts on why the case against the president is a legitimate one.
House Judiciary Committee Chair Jim Jordan (R-OH), speaking on Sean Hannity's Fox News program Wednesday night, listed four pieces of evidence that warrant consideration for President Biden's removal from office. All deal with Ukrainian energy company Burisma.
First, Rep. Jordan said, is the fact that Hunter Biden was seated on the company's board of directors despite having no experience in the energy sector.
"Then, he's asked by the people of Burisma to relieve the pressure that's coming from the prosecutor" Viktor Shokin, who was investigating the company for corruption in Ukraine's government. Shokin recently came forward to claim that President Biden pressured the country's government to fire him.
"There's a call made to the vice president who then goes to Ukraine and does just that. He starts this pattern of attacking Shokin to get him fired and leverages American tax money to get that done," a reference to $1 billion in economic aid that President Biden allegedly threatened to withhold if Shokin wasn't fired.
Those facts corroborate testimony by an anonymous witness who told the FBI that President Biden and Hunter accepted millions of dollars in bribes in exchange for exercising their influence in Ukraine.
Then, Jordan says, comes "how David Weiss, and Merrick Garland, and the Justice Department handled this investigation" into wrongdoing by Hunter Biden and allegedly prevented investigators from pursuing leads that could implicate the president.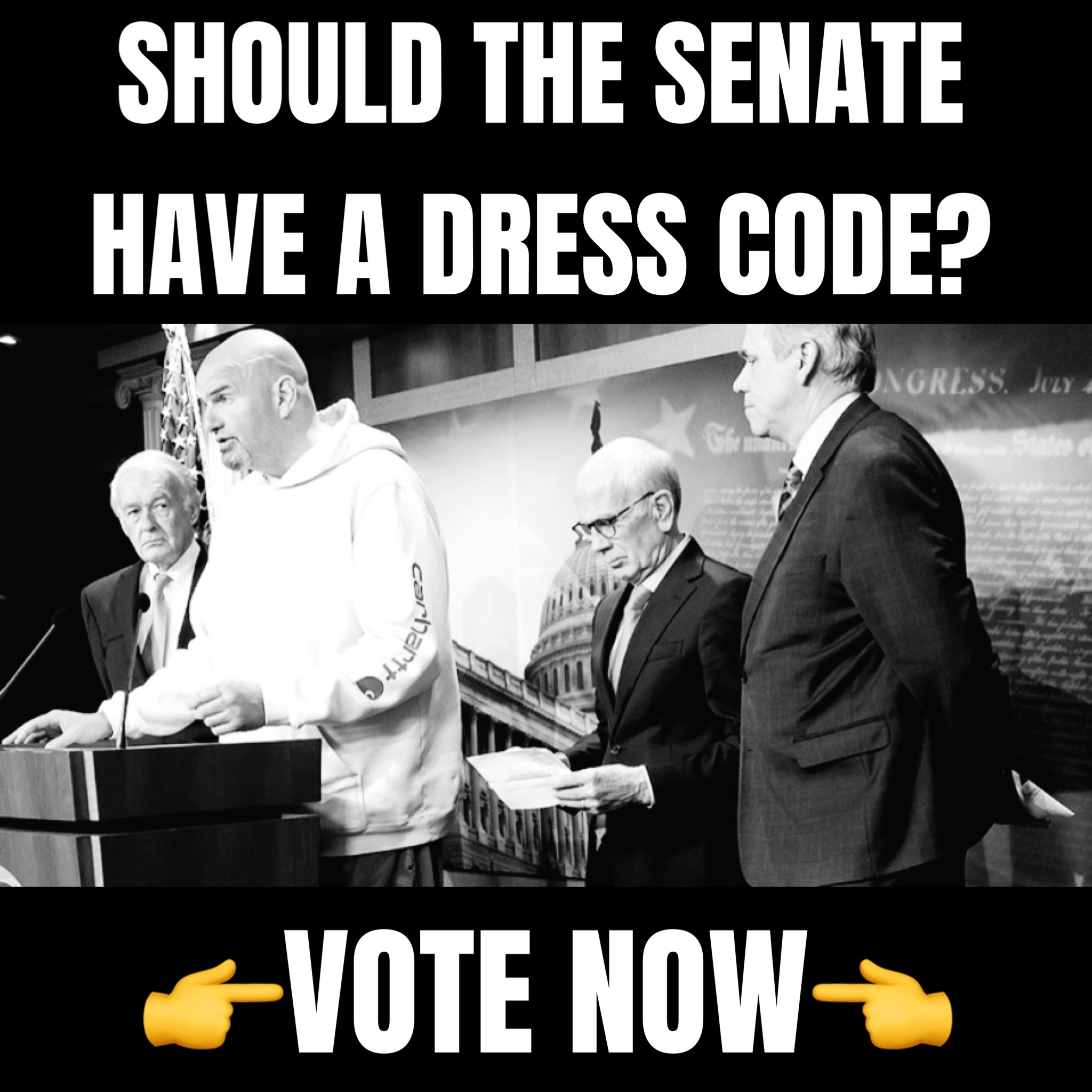 "The unorthodox way they handled this, to be kind, and the deal they put together that the judge declined to accept," he added.
"So all that pattern is why Speaker McCarthy said this warrants moving to an impeachment inquiry phase of our constitutional duty to do oversight, and that's what we've done and we're going to continue to push to get the facts and the truth out there."
WATCH:

House Speaker Kevin McCarthy's announcement of an impeachment inquiry on Wednesday rocked the White House and has put its top spokeswoman on the defensive. Press Secretary Karine Jean-Pierre has snapped at reporters who use their briefing time to ask whether President Biden has been truthful with the American public, blaming "mega MAGA Republicans" for doing anything they can to prevent coverage of Bidenomics and the self-proclaimed successes it has had on the economy.