On Tuesday, basketball player LeBron James made history when he broke an NBA record when he became the all-time leading scorer in NBA history, passing Kareem Abdul-Jabbar.
One fan compared James to NBA star Michael Jordan.
See it:
No phones out vs all phones out pic.twitter.com/wmmbsOlF3y

— Randy Cruz (@randyjcruz) February 8, 2023
In response to the record breaking moment, President Joe Biden thought it was a good time to make a personal congratulation by filming a video that played during a Lakers game.
It didn't go as planned.
The entire stadium boo'd him. Keep in mind, the game was being played in liberal Los Angeles, California.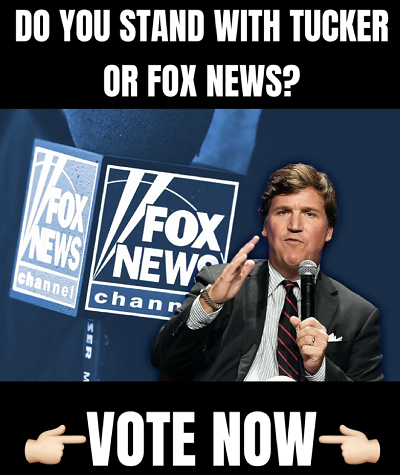 "Everybody boo'd Joe Biden when he congratulated Lebron make history," one attendee noted.
WATCH:
Joe Biden sent a message to LeBum and tens of thousands boo'd him into the next realm. pic.twitter.com/gwNfjPK3Pn

— Citizen Free Press (@CitizenFreePres) February 10, 2023
Check out some reactions below:
Imagine believing this is the most voted for president ever. 81,000,000

— The Real ExtraInnings (@Extra_Inningz) February 10, 2023
81 million votes? No way.

— Ryan (@MuhTweeters) February 10, 2023
Let's go Brandon

— blondeblondeblonde (@gl_winkler) February 10, 2023
81 million votes my ass

— SM Guillot (@guillot_shane) February 10, 2023