On Tuesday, Joy Behar did her best to sweep Biden's classified document scandal under the rug because she "doesn't believe" Biden is a "liar and a thief", like she thinks Trump is.
Although her far-left co-host Whoopi Goldberg admitted that the scandal is "not good" for Biden, Behar says she's giving Joe 'the benefit of the doubt'.
"Well, we all know that Trump is a liar and a thief, you know. We know that," she said as the audience applauded like obedient sea lions. "So it's not that big of a jump to say that he obstructed and he lied. We don't think that Biden is a liar and a thief, so we give them the benefit of the doubt. That's probably what's going on. But what I think also is going on, no matter what the truth of it is will be, they will spin it Bobblehead and Marjorie Taylor and that crowd, Matt Gaetz you think they're not going to spin this is just as bad as Trump? And so the lie gets out there people believe it, just like that Donaldson person, whatever his name is," she concluded.
Watch below:
As reported by CBS News, these classified documents have prompted a "review" from a U.S. attorney's office. Here's the breaking video report from CBS News:
BREAKING: U.S. Attorney is investigating classified documents found in the offices of a Biden think tank from when Joe was Vice President. The FBI is also involved in the preliminary inquiry.pic.twitter.com/BXrr1rTYjN

— ALX 🇺🇸 (@alx) January 10, 2023
"Attorney General Merrick Garland has assigned the U.S. attorney in Chicago to review classified documents found at the Penn Biden Center for Diplomacy and Global Engagement in Washington," CBS News reported, based on confidential sources. "The roughly 10 documents are from President Biden's vice-presidential office at the center, the sources said. CBS News has learned the FBI is also involved in the U.S. attorney's inquiry."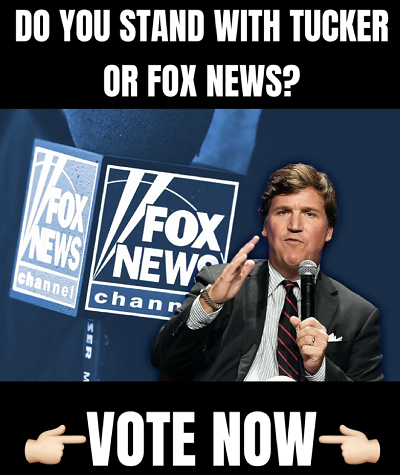 "The classified material was identified by personal attorneys for Mr. Biden on Nov. 2, just before the midterm elections, Richard Sauber, special counsel to the president confirmed," the report added.
Shortly after the news broke on Monday afternoon, President Trump responded on TruthSocial:
"When is the FBI going to raid the many homes of Joe Biden, perhaps even the White House?" Trump said. "These documents were definitely not declassified."
Stay tuned for more on this bombshell story.