Political commentators Juan Williams and Newt Gingrich sparred on "Fox News Sunday" to discuss whether or not President Joe Biden encouraged nepotistic activities by his troubled son Hunter Biden who is facing potential criminal charges over tax and firearms issues.
Williams, a liberal analyst, claimed Republicans are using the Hunter Biden scandal as a means to distract from the ongoing criminal investigation of President Donald Trump by the Manhattan district attorney.
Gingrich, the former Republican Speaker of the House, shot back, saying that Joe Biden as Vice President was taking his son on trips via Air Force Two where he then went on to make deals with foreign governments.
WATCH:
The old Gingrich is back! Newt DESTROYS Hunter apologist, Juan Williams. pic.twitter.com/brr9XG16yd

— Sebastian Gorka DrG (@SebGorka) May 8, 2023
Speaking to Williams, Gingrich went on:
"You just described his son, your language. He's a sex addict. He's an alcoholic… If you listen to his description of Hunter, why would anyone invest in Hunter? They were investing in Joe."
Williams went to great lengths to defend Hunter Biden throughout the interview, declaring "He's not the president! He's the son. What I'm saying to you is nepotism is not a crime."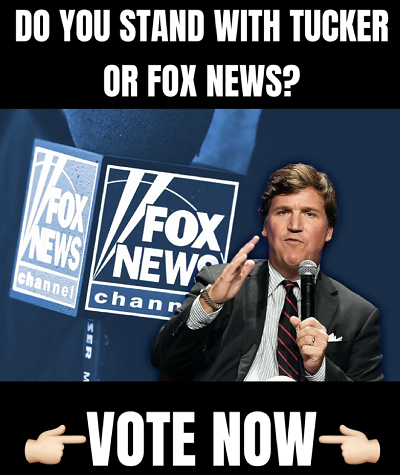 The Internal Revenue Service has concluded an investigation that likely shows Hunter Biden committed tax fraud and lied to federal authorities about a gun purchase, and now the U.S. Attorney for Delaware David Weiss must decide whether or not to bring charges. Attorney General Merrick Garland has said he is not pressuring Weiss to make a decision one way or another out of concern for political interference. However, an IRS whistleblower has spoken with members of Congress about what they allege is maneuvering inside the agency to slow-walk the investigation.
Hunter Biden, who has struggled publicly with addiction, became a focal point in President Donald Trump's 2020 reelection campaign. In October the former president's allies announced the discovery of Hunter Biden's laptop and claimed it contained damaging information linking his father to overseas business activities. Since taking control of Congress, Republicans have subpoenaed thousands of records as they investigate whether President Biden knew of or sanctioned any illegal activities by his son.