Independent reporter Julie Kelly sat down with Human Events' Jack Posobiec to discuss the 22-year federal prison sentence that was just handed down to former Proud Boys leader Enrique Tarrio, which amounted to the longest prison sentence handed down among January 6 cases. Kelly also praised surging GOP candidate Vivek Ramaswamy for forcefully condemning the Biden Department of Justice's conduct and urged other candidates — including former President Donald Trump and Florida Governor Ron DeSantis — to do and say more. She also slammed House Republicans over their refusal to defund key cogs in the Biden DOJ's machine.
"I commended Vivek on Twitter today, that he is the only candidate who condemned what happened to Enrique Tarrio and the Proud Boys," Kelly said. "And you have two of our top, you know, our two top presidential contenders as of right now are in Florida. And one of them happens to be the governor of Florida. Enrique Tarrio is a resident of Florida, Joe Biggs is a resident of Florida. These are Ron DeSantis' constituents, and he still has an obligation, certainly has an obligation, to defend his constituents against this retaliatory, vengeful, abusive Department of Justice."
To date, the response from DeSantis has not been adequate, Kelly argued. "Ron DeSantis still has not specifically condemned DOJ for what they're doing to J6ers even though Florida has the greatest number of January 6th defendants. Whether it's someone like Enrique Tarrio, whether it's members of the Oathkeepers who also have been convicted and sentenced to excessive prison terms, or low level," she continued. I sat in a DC courtroom last week when Judge Amit Mehta called 61-year-old grandmother Connie Meggs a terrorist because she was convicted by a DC jury of obstruction of an official proceeding and conspiring to obstruct. I mean, these are constituents of Ron DeSantis's. These are supporters of Donald Trump. Why are they silent?
Yet someone like the Vivek, who I think this is a reason why people are paying attention to him, whether he's giving it lip service or not. He is the only presidential candidate to come to the defense of these men and call out DOJ and these judges for what they're doing to them."
Posobiec went on to ask what can be done about the Biden DOJ's continued pursuit of January 6 cases. Nearly two years after the two-hour riot, heavily armed FBI teams continue to haul in January 6 protesters in heavy-handed raids, surpassing nearly 1,300 arrests to date.
Kelly — who has closely followed the Biden DOJ's handling of January 6 cases over the last two years — told Posobiec that House Republicans have refused to use any available powers to stop the onslaught. "I've recommended House Republicans on numerous occasions, including after they won, how they should proceed, and I put impeach a few judges at the top of that list," Kelly said.
"You're not going to have the guts to impeach a federal judge, which I think it's been decades since a federal judge has been impeached, they do have congressional oversight. They are the ones who are funding the D.C. District Court, the D.C. Circuit Court. They are funding the D.C. U.S. Attorney's Office. They are funding the Washington FBI Field Office. The question is why?" she continued.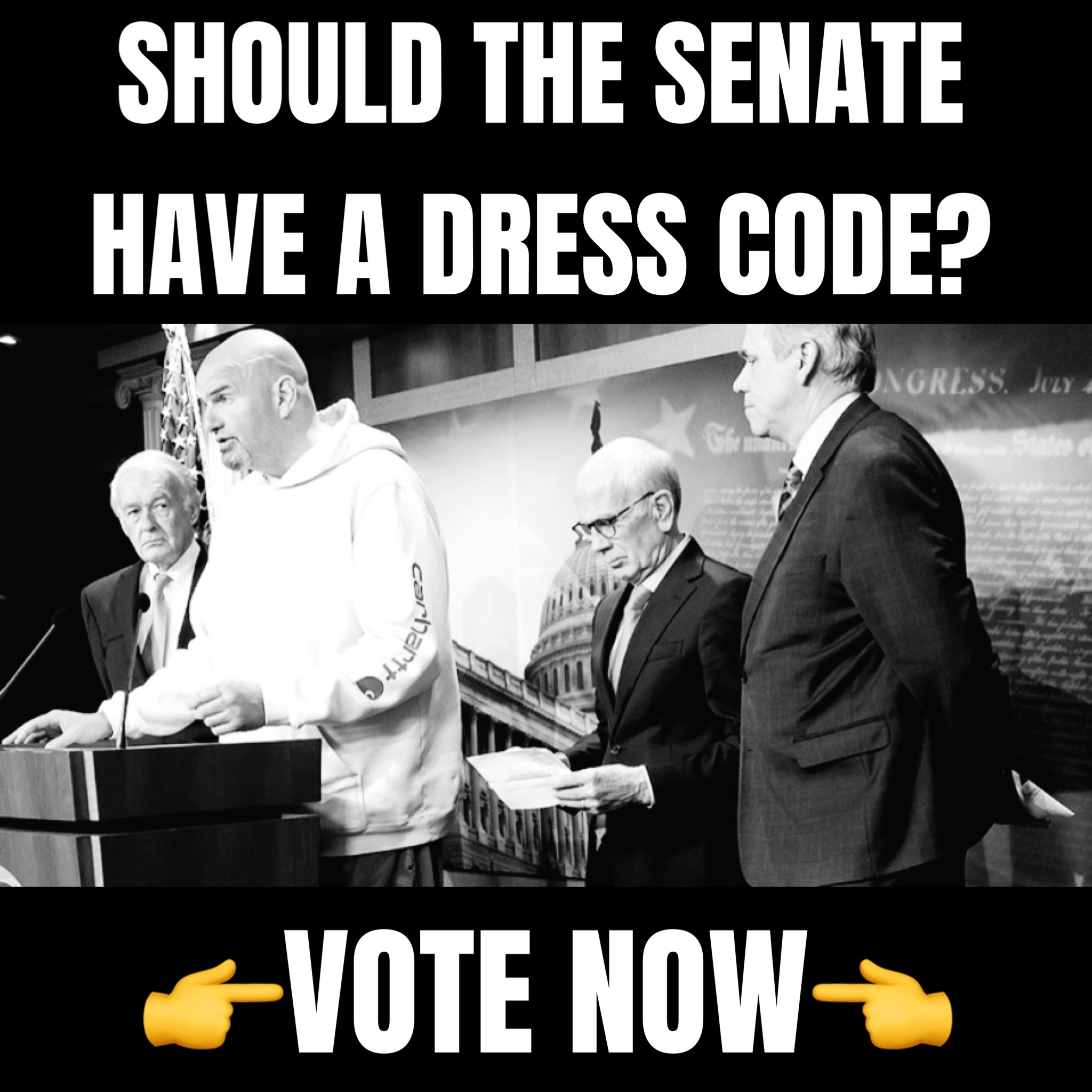 "Because between those three entities, the D.C. U.S. Attorney's Office, Washington Field Office, and D.C. District Court, they have created what I call a judicial and legal circle of hell for January 6th defendants. Whether it's Peter Navarro, whether it's Steve Bannon, whether it's Donald Trump himself, or now the 1,100 plus defendants. Why are Republicans not just ignoring this, why do they continue to fund it? I just, I have no explanation."
WATCH:
.@julie_kelly2 to @JackPosobiec: "@VivekGRamaswamy is the only candidate who condemned what happened to Enrique Tarrio and the Proud Boys." pic.twitter.com/1ScY04Xy4r

— Human Events (@HumanEvents) September 6, 2023