When Katie Hobbs, the Governor of Arizona, made an appearance at The Waste Management Open in Scottsdale, she was met with a less than welcoming reception.
As Hobbs walked out onto the course at during the tournament many in attendance voiced their disapproval of the governor by booing her.
Hobbs is viewed as illegitimate by many who believe that she did not win the election fairly. This has led to a lack of respect, which was demonstrated at the Waste Management Open. The tournament is known for its rowdiness and loud fan base.
Discrepancies within the election and speculation of voter fraud have led to ongoing legal action aimed at overturning the 2022 Midterm Election. Hobbs refused to debate her opponent, Kari Lake, who was ahead in polls by double digits less than two weeks before the election.
Kari Lake, who "lost" the Arizona race, has gained considerable popularity as of late, with some speculating that former President Trump might consider her as a running mate in the 2024 election.
SEE REACTIONS BELOW:
BREAKING: The most popular governor in Arizona history Katie Hobbs getting booed in her own state pic.twitter.com/0Pz2Znwgfm

— George (@BehizyTweets) February 11, 2023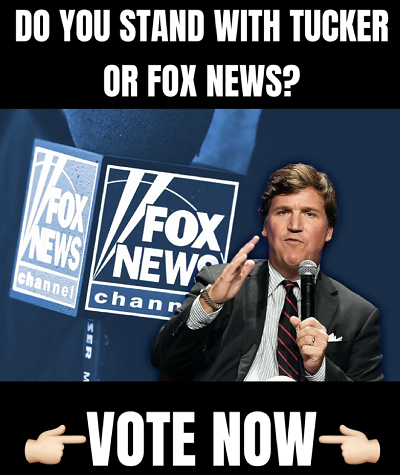 Fraud Katie Hobbs gets booed at the Phoenix Open. 😂 https://t.co/QKk11BUecy

— Catturd ™ (@catturd2) February 11, 2023
Katie Hobbs getting booed in Phoenix at the Waste Management Open made my weekend.

I hope everyone can take a step back from the day-to-day grind and look at the big picture…

For decades, our elections were stolen from us but nobody even realized it or thought twice about it. pic.twitter.com/vCIRI1lMfv

— Willem (@NerumWim) February 12, 2023
The internet is undefeated!

We have footage of @katiehobbs being booed at the #PhoenixOpen!

Arizonans refuse to play along with her charade.

Thank you to @RegulateState & a Truth Social user named FranklyPatriot for finding this footage.

We'll treasure it. pic.twitter.com/V4WFtXZ26v

— Kari Lake War Room (@KariLakeWarRoom) February 11, 2023