During the White House press briefing on Wednesday, Karine-Jean Pierre appeared bothered by a question about the tragic Nashville shooting that occurred last week. Although she and the White House are quick to classify "hate crimes" against minorities and transgenders, she refused to call last weeks shooting against Christians a hate crime.
"Former Vice President Pence said that if the shooter who killed six people in that Christian school in Tennessee was motivated by a hatred towards Christians, that the crime should be categorized as a hate crime. I'm wondering what the President thinks of that Pence designation", asked the reporter.
"It's not for us to decide," Jean-Pierre bluntly said, clearly wanting to move on to the next question.
WATCH:
KARINE JEAN-PIERRE: "It's not for us to decide" if murdering Christians at a Christian school in cold blood — three of whom were children — is a "hate crime." pic.twitter.com/mDrFXysVQl

— RNC Research (@RNCResearch) April 5, 2023
I guess she couldn't be bothered to elaborate on the Nashville shooting if the topic isn't centered around banning guns.
This isn't the first time that Karine Jean Pierre has shown little desire to speak to the fact that Christians were murdered in Tennessee. Just days after the attack last week, Pierre ignored the topic of "Christians", but instead said it was TRANS PEOPLE who were under attack.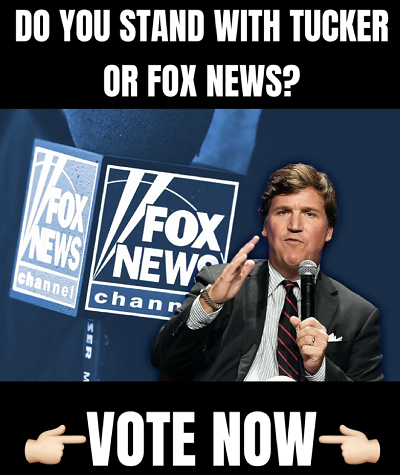 Yes, really. Watch:
Just days after 6 Christians were murdered by a trans female, including three children, White House Press Sec. Karine Jean-Pierre:

"Our hearts go out to the trans community, as they are under attack right now." pic.twitter.com/WgVBVnneXb

— Charlie Kirk (@charliekirk11) March 30, 2023