Larry Elder, the famed radio talk show host and long-shot Republican presidential candidate, put one interviewer through the wringer as he listed all the ways that President Joe Biden has, in his opinion, failed and denigrated America's Black communities.
Elder, appearing on The Breakfast Club, told host Charlamagne tha God that the president has turned his back on African-Americans through policies that have hiked inflation, flooded the border with migrants, and by making comments suggesting a Black person who votes for former President Donald Trump isn't actually Black.
Asked by Charlamagne if he's had a "n**** wake-up call" about his views contrary to those of most Black Americans, Elder shot back.
"Well I'm acutely aware, Charlamagne, that I'm a Black person, just as you are a Black person, and when Joe Biden insulted you by saying you ain't really Black if you don't know if you want to vote for me or Donald Trump, that should have been a wake-up call on your part. How dare this man come in here and tell you, a Black man, that you've got to think a certain kind of way? I'm amazed that you weren't mad about that," Elder said.
He added that, back in 2012, then-Vice President Biden said Republican presidential candidate Mitt Romney would put Black people "back in chains" with loose Wall Street regulations if elected. Over the years, Elder said, Biden has lied about his ties to segregationist senators and visiting South African peace leader Nelson Mandela in prison.
"If I want to vote for Donald Trump, it does not make me not Black," said Elder.
WATCH: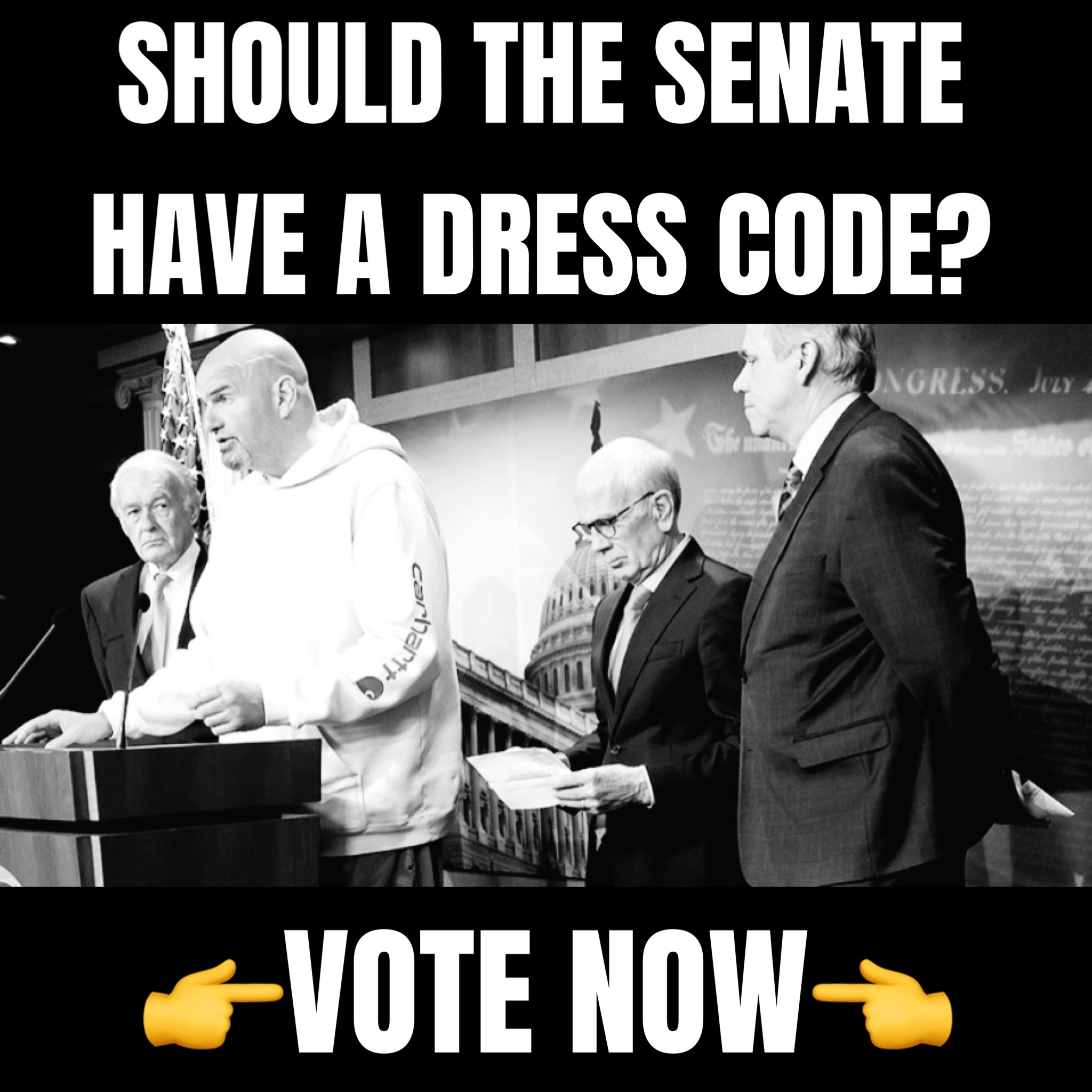 The heated discussion was a microcosm of the consternation among Black Americans nationally about supporting President Biden's reelection. Polls show support among African-Americans for the president has fallen to deep lows, though still represents a large swath of Black communities.  Black staffers inside the White House have resigned, citing frustrations with their representation in the administration.
At the same time, President Trump has built on his inroads in Black communities by winning the endorsement of surrogates like Congressman Byron Donalds (R-FL), a Black Republican who has traveled with the former president during his reelection campaign and will likely represent him at next week's GOP debate should Trump decide to skip it in favor of holding his own counter program.