In a desperate attempt to revive her flagging political fortunes, Liz Cheney has launched a vicious attack on former President Donald Trump. In a new ad released in New Hampshire, Cheney baselessly accuses Trump of refusing to guarantee a peaceful transfer of power and betraying millions of Americans by telling them the election was stolen.
Cheney's ad is full of lies and distortions. Contrary to her claims, Trump never refused to guarantee a peaceful transfer of power. In fact, he explicitly stated on multiple occasions that he would accept the results of a fair and free election.
WATCH:
Donald Trump has proven he is unfit for office. He is a risk America can never take again. pic.twitter.com/jAWQ6jsrzZ

— Liz Cheney (@Liz_Cheney) May 9, 2023
Furthermore, Cheney conveniently ignores the fact that Trump's claims of election fraud were backed up by numerous court cases and sworn affidavits. While some courts did dismiss Trump's challenges, others did find evidence of irregularities and wrongdoing.
Cheney also mischaracterizes Trump's actions on January 6th. While there were certainly some violent and disruptive elements among the crowd that stormed the Capitol, the vast majority of protesters were peaceful and nonviolent. Trump himself called for calm and urged his supporters to peacefully protest.
Cheney's ad is just the latest example of her obsession with attacking Donald Trump. Despite being rejected by her own constituents in Wyoming, she continues to cling to power by aligning herself with Democrats and the mainstream media.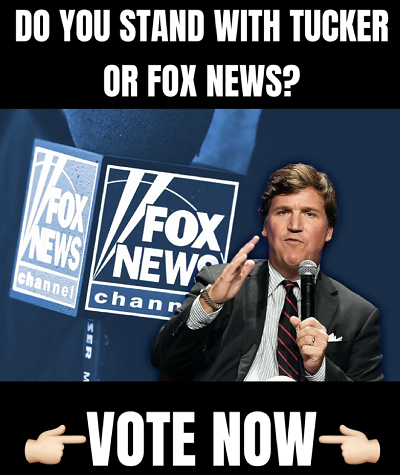 Rep. Harriet Hageman (R-WY), who secured a primary win against Cheney in the previous election cycle with the backing of former President Trump, was highly critical of the ad:
There is one person who Republican voters wish would go away, and it's not Donald Trump. It's Liz Cheney. In Wyoming in 2022, we rejected the idea that a woman from Virginia could tell us what we should think, and the voters of New Hampshire will do that in 2024 as well. Her personal vendetta against President Trump knows no bounds, and she's proven it once again with this ad. She's taking the donations she's gotten from Democrats and throwing them away on ineffective TV ads to settle a personal score. She might as well be setting the money on fire, because it won't work, just like all her other attempts to silence President Trump.
REACTIONS:
You were proven unfit for office and voted out. Bye Felicia 👋🏼

— Andrea ❤️🇺🇸 (@nellarose1977) May 9, 2023
That's up to the voters – like when you lost your primary by 40 points -😂

— Catturd ™ (@catturd2) May 9, 2023
Hey, 40-point loser 👉 Trump 2024 in a landslide

— Vince Langman (@LangmanVince) May 9, 2023
Seems like voters thought you were proven unfit for office.

Why don't we just let voters decide his fitness for office and you can sit this one out.

— AJ (@AJ_Rider01) May 9, 2023
You look vaguely familiar. Didn't you lose your last election by 37 points?
I hear it was "historic". pic.twitter.com/N2tCgDIhCb

— TXIndep1836 (@TXNFirst1836) May 9, 2023
Lizzy proved she was unfit for office and lost by 37 points!

— Mega MAGA🇺🇸Sunny Days🌞Deplorable Hoosier🇺🇸 (@SmellyCat2Sunny) May 9, 2023