One Marine who lost his arm in an explosion during the 2021 riots at the Kabul airport in Afghanistan recently recounted a visit by President Joe Biden to his hospital bed, describing the "strange" encounter that occurred while his mother and caretaker stood by furiously.
Sgt. Tyler Vargas-Andrews, a survivor of a suicide bombing that took the lives of 13 American soldiers during the frenzied withdrawal of troops from the Middle Eastern nation, sat for an interview where he spoke about President Biden's visit. The president, surrounded by photographers and his entourage, immediately reached out to shake Vargas-Andrews's hand.
"I look at him, and I'm like, 'I don't have an arm.' And my left arm is in this big-ass cast with this giant orange f***ing foam block around it, completely immobile. All I can do is move my head… and he says "Oh" and kind of stands up and goes over to reach for my fingers because about an inch of my fingers are showing and just like grabs my fingers. Doesn't greet me or anything, that's what happened, just grabbed my fingers," said the veteran.
WATCH:

From there, Sgt. Vargas-Andrews said, the president and First Lady Jill Biden "almost immediately started talking about how their son served in the military."
Standing at his side, the vet's mom was furious, telling the president, "I don't give a f***. I don't care what you do. You better take care of him for the rest of his f***ing life." It was at that moment that the encounter got even stranger.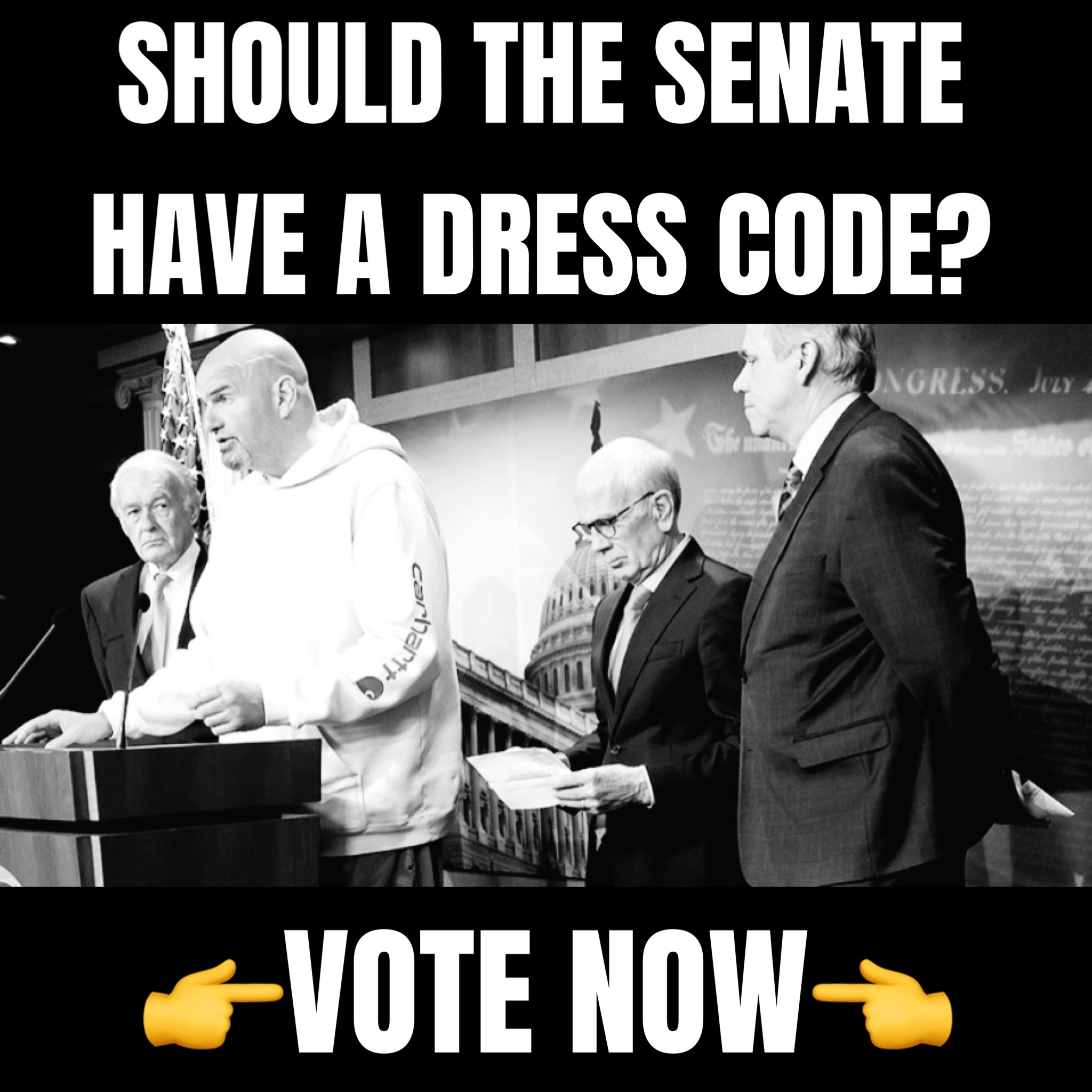 "He leans over to me, and he's like this close to my face, and he's like, 'What do you want?' I said what? He said 'What do you want?' And I'm just like confused. I just got blown up, just f***ing saw my friends die next to me. I just want to be myself. And he's like 'Huh?' And my mom is furious, she goes 'He just wants to be him.' And he goes 'Oh, OK'. And they just continue to talk about everything but what just happened. And then they just ushered him out of the room, he didn't know what to say, they ushered him out of the room, and that was that."
In the weeks that followed, Sgt. Vargas-Andrews said, his mother tried to get in touch with the First Lady's office about introducing legislation to support fund caregivers like herself who also work separate jobs. According to him, they "brushed her off" while pretending to help. He added that thanks to other members of Congress his mother will be able to push the legislation forward to help others like him in the future.