The end of Title 42, a policy put in place by President Donald Trump allowing for the immediate expulsion of migrants entering the United States illegally, has officially expired — and it's led to chaos at the border.
On Friday video emerged showing busloads of immigrants from Juarez being sent into the United States under the watchful guard of border patrol officers now tasked with resettling entrants who claim refugee status.
WATCH:
EL PASO- Border Patrol agents try to block the press from filming the first bus being loaded with illegal immigrants being brought into the US from Juarez.

One CBP agent asks me to back up stating "we're trying to protect the privacy please" pic.twitter.com/WH9R0mm34l

— Savanah Hernandez (@sav_says_) May 12, 2023
In the clip, one border patrol agent can be seen pleading with a reporter to stop filming individuals entering the bus, saying the agents are working to "protect the privacy" of those involved. After the reporter defends her position and claims the agents have plenty of room to work, more agents come over to push reporters back even farther.
Drone footage captured a massive line of migrants entering Brownsville, Texas while the nearby Rio Grande facility operated at 140 percent capacity just as Title 42 was set to end.
WATCH: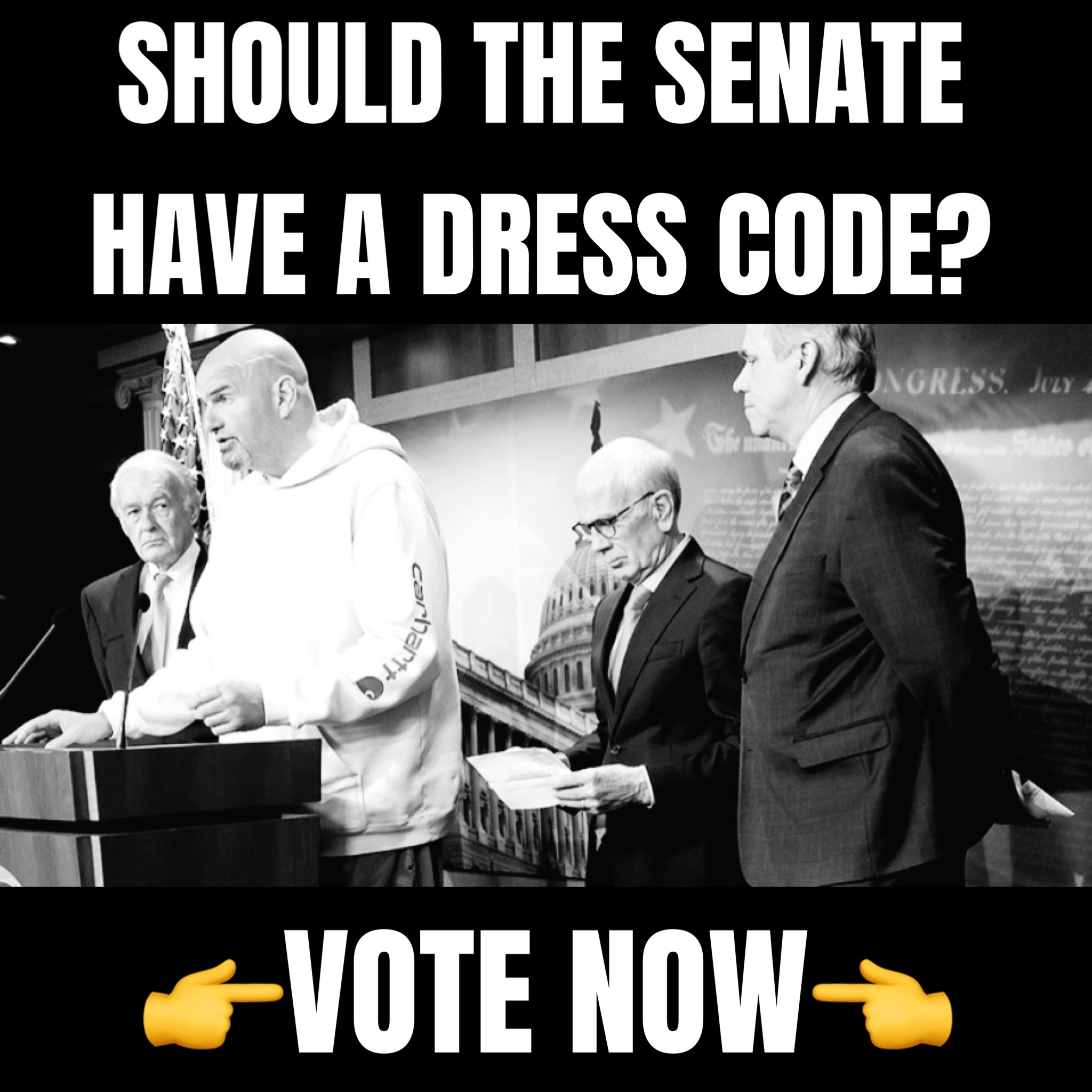 BREAKING: Title 42, which allowed for the immediate expulsion of migrants once they crossed the border, has officially expired.

Joe Biden has failed to protect our country.pic.twitter.com/yZT3XWVccx

— Collin Rugg (@CollinRugg) May 12, 2023
In another clip, border patrol agents could be seen opening America's gates while hundreds stood by ready to enter.
WATCH:
Border Patrol is OPENING the gates for them!
WHY are they letting them in? pic.twitter.com/1YABPnnZs2

— 🇺🇸ProudArmyBrat (@leslibless) May 12, 2023
The National Border Patrol Union, which represents more than 60,000 agents, called the crisis the "worst sustained disaster" to ever occur at the border and posted a picture of President Joe Biden on Twitter, saying "one man is responsible for every single bit of it."
This is by far the worst sustained disaster that any BP agent, active or retired, has ever seen at our border.

And one man is responsible for every single bit of it, with the worst still to come. pic.twitter.com/nblMshcLph

— Border Patrol Union – NBPC (@BPUnion) May 12, 2023
The expiration of the pandemic-era restriction leaves Title 8 as law of the land, which adds a considerable length of time to migrants' stays in the United States while border agents work through processing and deportation stages. Critics on the left have blamed President Biden for re-instituting a policy that makes it tougher for migrants to seek asylum on humanitarian grounds.
A Reuters/Ipsos poll released Thursday shows Biden receiving support from just 40 percent of Americans, a near-historic low for his administration. Just 26 percent of respondents said they supported the president's approach on immigration matters.