During the House Judiciary Committee's hearing regarding New York City's crisis of crime in Manhattan Monday morning, Rep. Matt Gaetz (R-FL) slammed George Soros-backed district attorneys such as Alvin Bragg for failing to enforce the law.
Throughout the GOP-led hearing, multiple New Yorkers have testified that DA Bragg's city is extremely unsafe, while some who have lost loved ones to violent crime explained that their pleas for justice were ignored.
Rep. Hank Johnson (D-GA) called those folks, some of who are still waiting for the killers of their family members to be charged, "props in a MAGA Republican production," which led to Gaetz unleashing on the city's leaders in his fiery monologue.
"Our criminal justice system is insane. It's dangerous. It's harmful. And it is destroying the fabric of our city. Time and again, our police officers make an arrest, and then the person who is arrested for assault, felonious assault, robberies and gun possession, they're finding themselves back on the street within days, if not hours, after arrest," Gaetz said.
"My friends, the reason we are here in New York is because you have Democrats – you have citizens – calling for some relief from this pain," the lawmaker continued.
"And we are here not to use anyone, but to uplift the voices of brave people who are here to tell their story."
WATCH: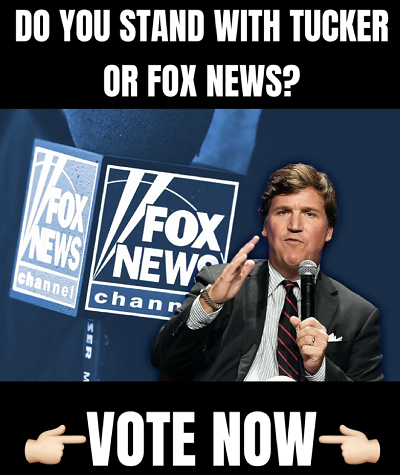 Rep. @MattGaetz goes SCORCHED EARTH on Soros-Backed DAs like Alvin Bragg for failing to enforce the law against violent criminals in the city. pic.twitter.com/zmiRxfcTQb

— Benny Johnson (@bennyjohnson) April 17, 2023
In closing, Gaetz warned Americans that Soros-funded district attorneys are only multiplying – and weakening the law in cities across the country.
"In places like Tampa, Florida, in Jacksonville, Florida, in Tucson, Arizona, increasingly George Soros is putting in upwards of $40 million to elect 75 DAs to be able to engage in these downgrades," Gaetz said.
"And by the way, not only are they downgrading the violent things they can't even win the cases they try. Mr. Holden, you pointed out the fact that Alvin Bragg is actually terrible at losing in court and since I don't have time, I would ask you for the record since he keeps losing all of his cases."